EON Tech
EON® fat reduction is a nonsurgical procedure that is used to help men and women contour their bodies when exercise and diet just don't seem to be doing the trick. This state-of-the-art technology heats the targeted fat cells, effectively causing them to die and be disposed of naturally — a process known as apoptosis. EON, an FDA-cleared device, uses smart sensors and cooling technology to provide our patients with a safe, unique, and customizable treatment. The robotic movements help us deliver consistent outcomes to all our patients in a quicker treatment period. This elegant industry-leading device allows our team to provide stunning results that you will love.
Eon At Work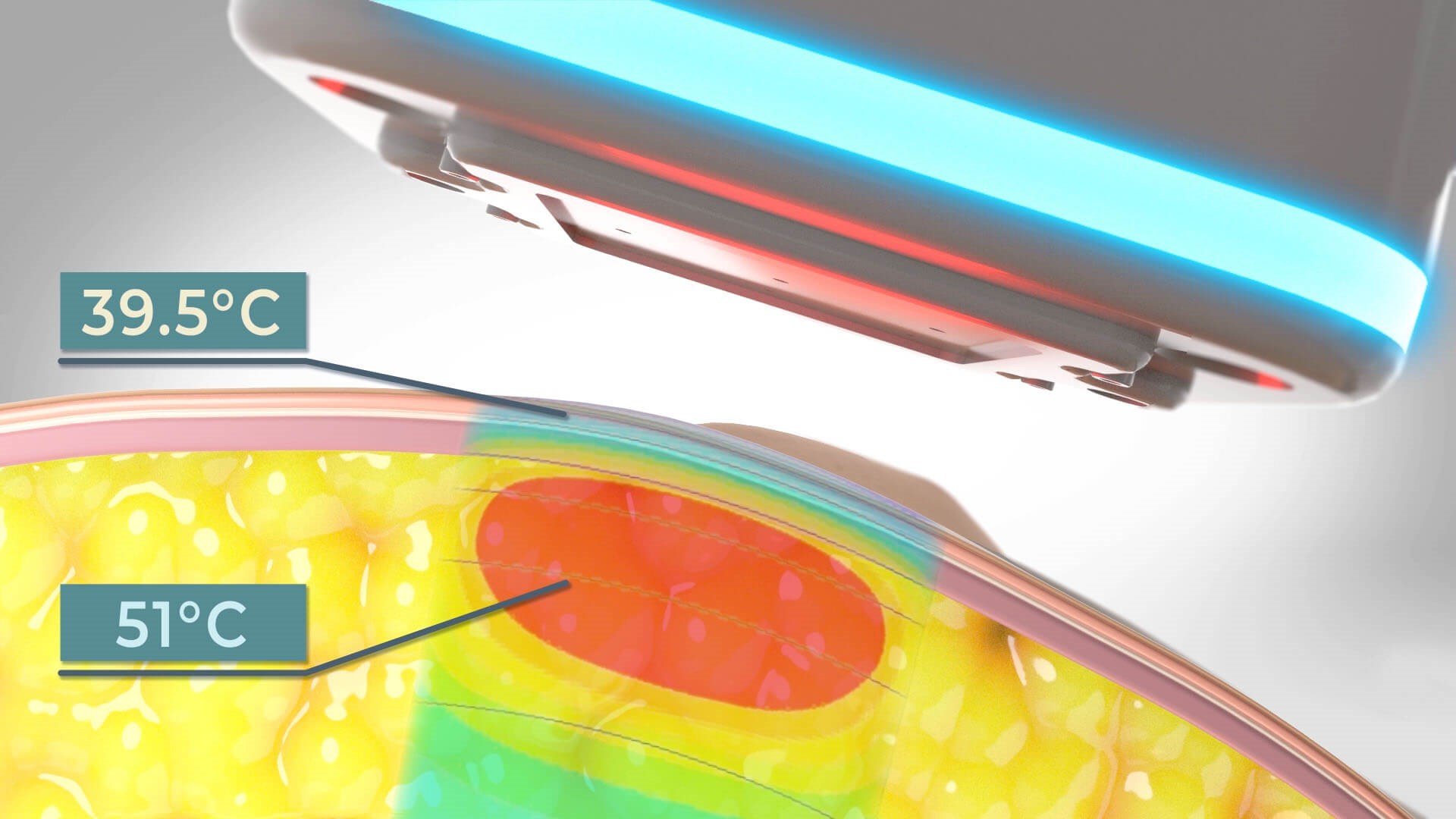 Elegant Technology
The elegant technology of EON features a touchless laser that effectively heats the skin so we can provide our patients with maximum efficiency. The built-in cooling system ensures our patients will remain comfortable throughout their procedure without the skin burning or having negative effects.
Industry-Leading Fat Reduction
Founded in science, the EON laser technology was designed to produce the ideal wavelength needed for fat reduction. As an industry leader, EON technology can remove a standard of up to 21.6% fat per treatment and even up to 25.3% in the abdomen.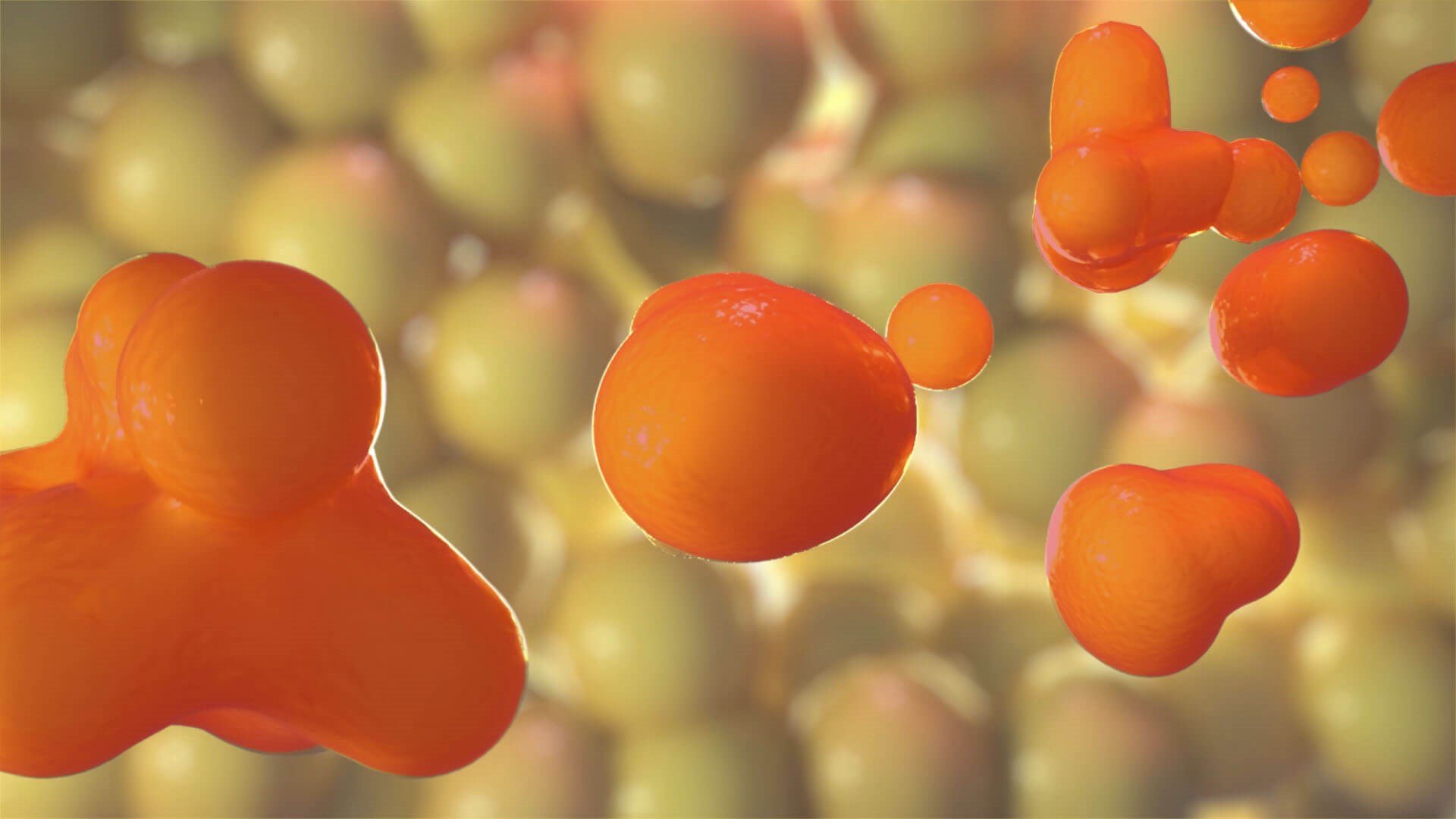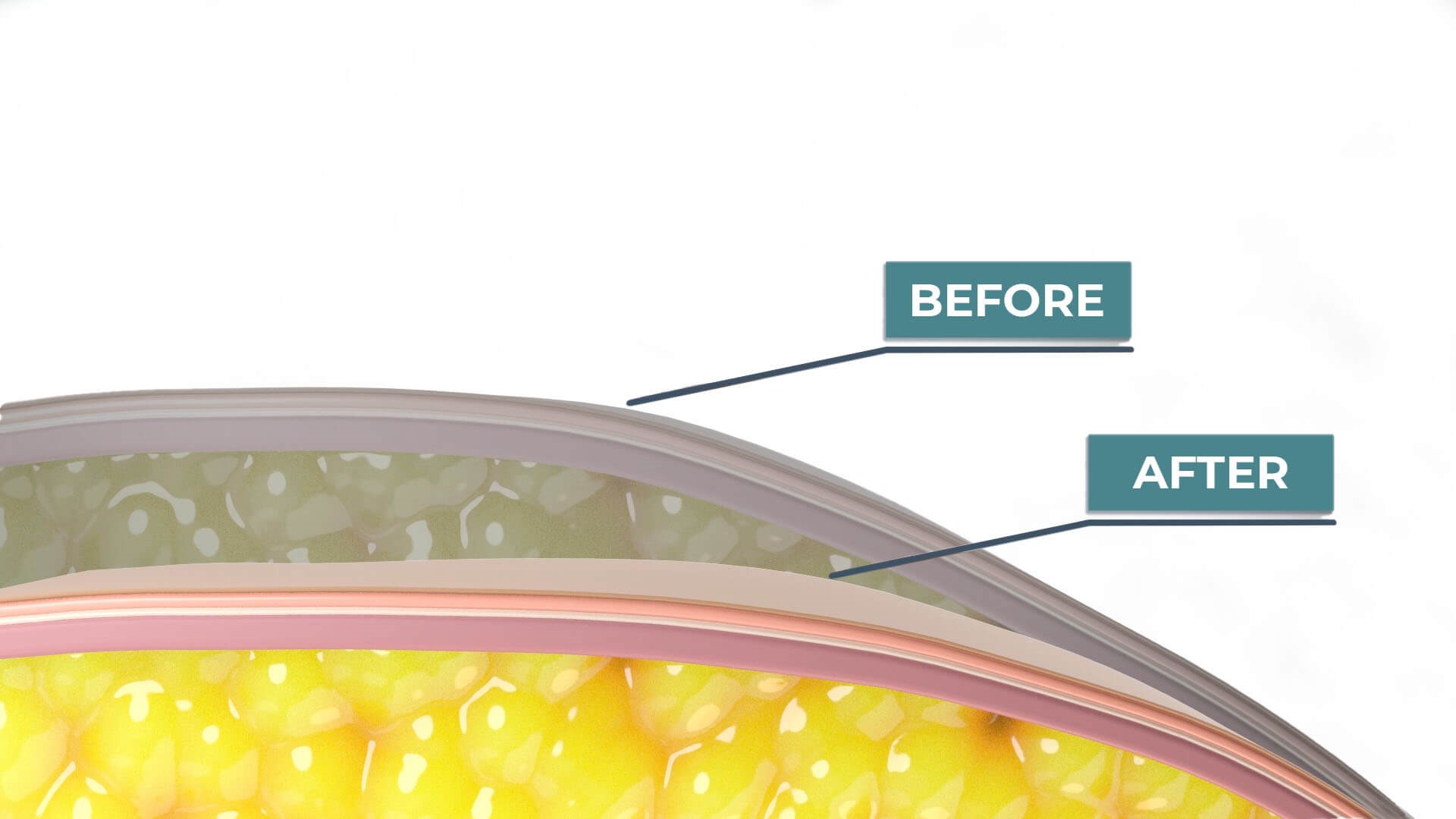 One-of-A-Kind Body Contouring
The smart sensor EON touchless technology maps out the topography of our patients so we can provide consistent and calculated treatment. This noninvasive 60-minute treatment will gently remove fat over a 12-week period for stunning results. The touchless technology requires no gels or applicator which makes for fast cleanup, getting you back to your life quicker.