Am I A Good Candidate For Nonsurgical Fat Reduction?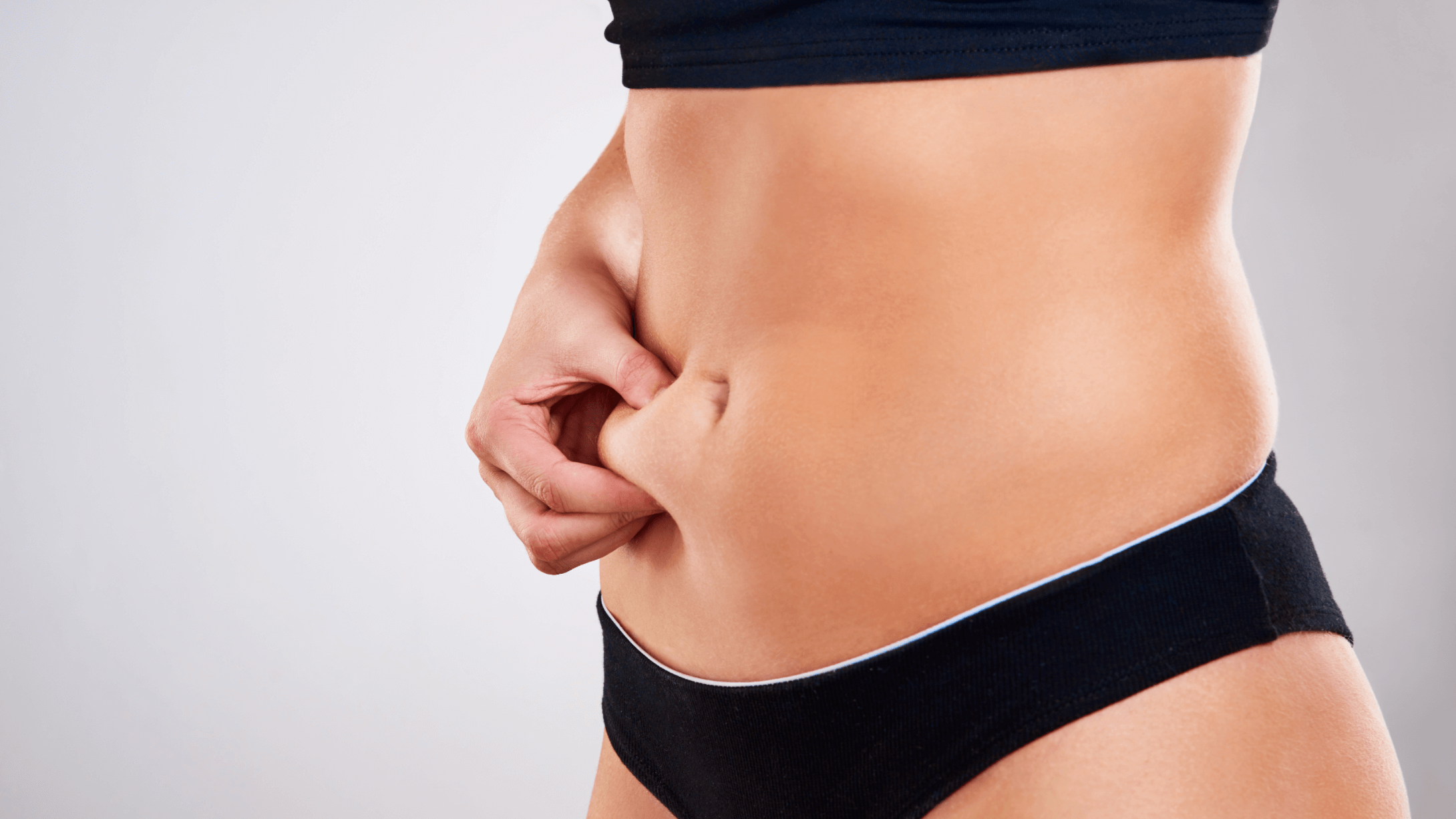 With nonsurgical fat reduction, men and women who struggle to lose fat in certain areas can now achieve their desired shape easier and more conveniently than ever. At NoSweat Fort Wayne, double board-certified physician and aesthetic expert Dr. Phillip Rettenmaier is proud to help Fort Wayne, IN men and women feel more comfortable and confident in their own skin with nonsurgical fat reduction using the revolutionary EON® and BeautiFill® laser liposuction technologies. Keep reading to learn more about nonsurgical laser liposuction, and find out if you may be considered a good candidate for this cutting-edge procedure.
Why can't I lose weight in certain places?
If you're like many men and women, you may have a few places on your body that you consider problem areas when it comes to weight loss. These areas, which often include the abdomen, flanks, buttocks, and thighs, may not respond to your diet and exercise efforts as quickly or dramatically as your other features, which can certainly be frustrating. Common factors that contribute to the development of stubborn fat include:
Age
Genetics
Hormone imbalance
Menopause/andropause
Stress
Diet/lifestyle
Certain medications
For patients with stubborn fat that won't seem to budge, despite their best efforts, nonsurgical fat reduction can be a life-changing solution.
How does nonsurgical lipo work?
Nonsurgical fat reduction at NoSweat Fort Wayne is performed using either the EON or BeautiFill system. These breakthrough technologies utilize laser energy to gently dislodge fat cells, allowing them to be easily removed from the body without damaging the nearby tissues. This significantly cuts down on the patient's post-treatment swelling and recovery time, In addition, laser liposuction can be performed using local anesthesia rather than general anesthesia, further reducing the patient's costs, risks, and downtime. For patients who are interested in adding volume to other features of the body or face – such as the lips or breasts – the fat removed during nonsurgical laser lipo can be transferred to these areas for a stunning and natural new look.
Do I qualify for laser lipo fat reduction?
Ideal candidates for nonsurgical fat reduction in Fort Wayne, IN should be:
In good health
At a healthy, stable weight
Have a small to moderate amount of stubborn, unwanted fat that is unresponsive to diet and exercise
Prefer a more convenient alternative to traditional liposuction
Have realistic expectations for their results
Committed to maintaining a stable weight after treatment
During your initial consultation for laser fat reduction, Dr. Rettenmaier will carefully assess your desired treatment areas, discuss your ideal outcome, explain your options at length, and determine if you may be a good candidate for treatment.
Is nonsurgical fat reduction permanent?
Maintaining a stable weight through a healthy diet and regular exercise plays one of the most important roles in preserving the results of nonsurgical fat reduction. While the fat removed during laser lipo will not regenerate, fat cells remaining in the body can become enlarged with subsequent weight gain and reverse the patient's cosmetic outcome. Patients who maintain a steady weight after nonsurgical fat reduction typically enjoy their results for many years, decades, or even indefinitely.
Nip and tuck stubborn bulges with nonsurgical fat reduction in Fort Wayne, IN
If you've reached your goal weight but still have a few pesky pounds that are preventing you from loving your look from every angle, you may be a candidate for nonsurgical fat reduction with laser liposuction. To learn more about the exciting transformations that can be achieved with nonsurgical fat reduction in Fort Wayne, IN, call NoSweat Fort Wayne to schedule your private consultation with double board-certified physician and body contouring expert Dr. Phillip Rettenmaier today!