Can BeautiFill® Help me Achieve Natural-Looking Curves?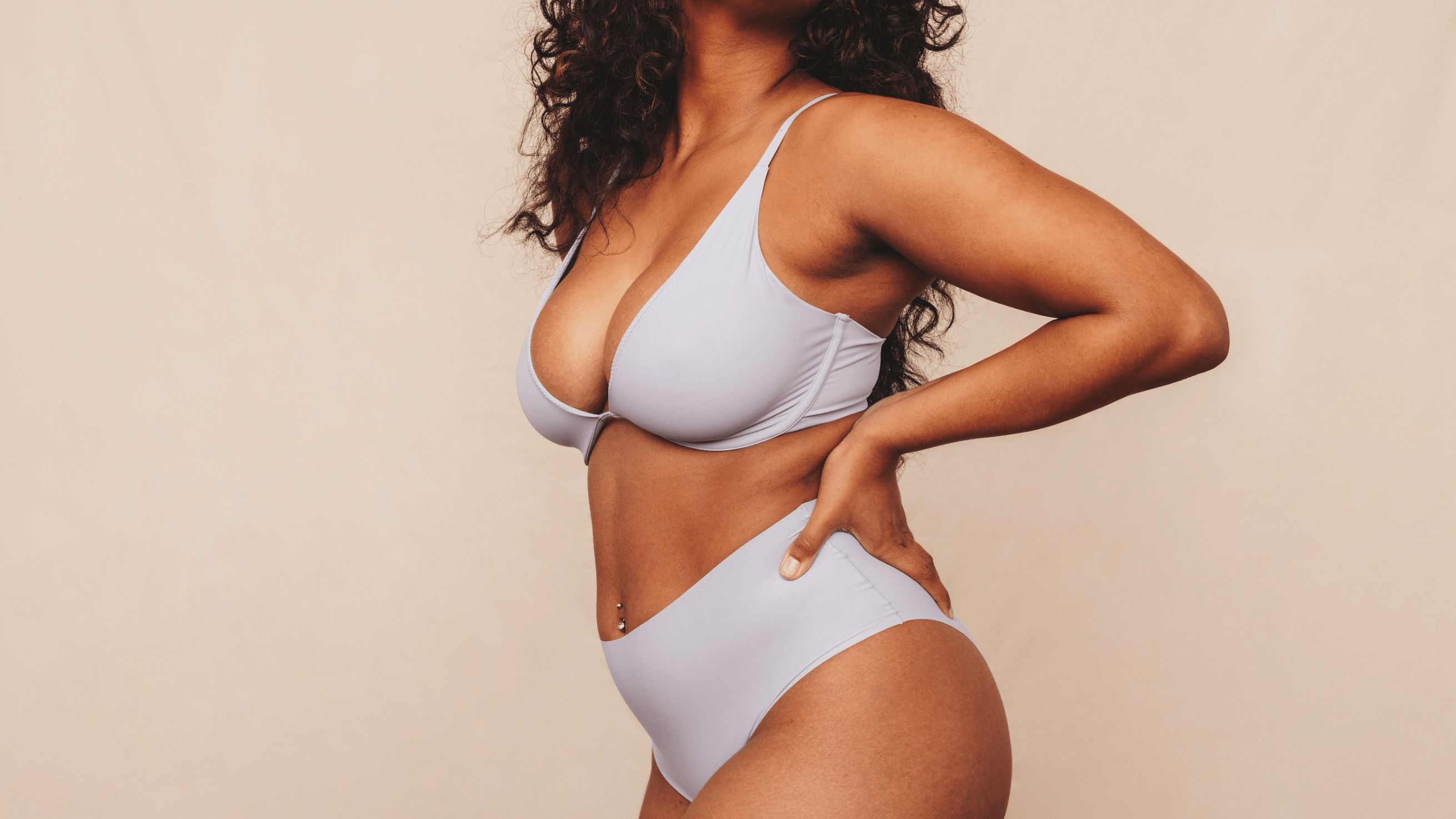 Laser liposuction and fat transfer using the cutting-edge BeautiFill platform can help women and men reduce unwanted fat and enhance their buttocks, breasts, lips, and face. It can help restore volume loss, diminish signs of aging, and help slim and tone your figure by taking unwanted fat from one area and using it to plump up another.
At NoSweat Fort Wayne, Dr. Philip Rettenmaier performs BeautiFill fat transfers and liposuction in Fort Wayne, IN.
Keep reading to discover how Dr. Rettenmaier can use BeautiFill to help you achieve natural-looking curves.
How does BeautiFill work?
Fat cells are chosen to be reinjected into the area of your choice. And you can get natural-looking curves from the face to the hips, thighs, and abdomen.
Laser lipo, also known as liposuction, uses laser energy to dissolve and remove excess fat from targeted areas of the body, such as the abdomen, hips, thighs, arms, and neck. The laser energy helps loosen fat before a small cannula is inserted through a small incision in the skin. The fat is then suctioned out using a gentle vacuum. This procedure can help sculpt and contour the body by removing stubborn fat pockets and creating a more toned and defined appearance.
Fat transfer, also known as fat grafting, involves removing fat from one part of the body, such as the abdomen or thighs, purifying it, and transplanting it to another part of the body, such as the hips, buttocks, or breasts. This procedure can help enhance curves and improve body contours by adding volume and fullness to specific areas. For example, a fat transfer to the hips or buttocks can help create a more rounded, hourglass figure.
What are the benefits of BeautiFill laser lipo and fat transfer treatment?
The benefits of laser lipo include:
Small incisions for minimal scarring
Minimal downtime so you can return to your daily activities after a few days of rest
Customizable treatment to help meet the specific needs of each patient and an adjustable laser to precisely target the chosen fat pocket
Long-lasting results in patients who maintain a healthy diet and exercise regimen
How do I know if BeautiFill laser liposuction and fat transfer are right for me?
The ideal candidates for BeautiFill laser liposuction and fat transfer are those who are already at or within a few pounds of the goal weight. Liposuction is not designed to be a weight loss surgery.
Ideal patients for BeautiFill:
Want to treat noticeably sunken or saggy facial features or body parts
Are looking for a natural alternative to cosmetic dermal fillers
Want to minimize fat in the stomach, hips, or thighs and add volume to the lips, cheeks, buttocks, or breasts
Before your procedure, Dr. Rettenmaier will discuss your aesthetic goals and let you know if the procedure can give you the body-sculpting results you desire.
Get the curves you deserve with BeautiFill in Fort Wayne, IN
If you're looking for a natural way to sculpt sagging or hollow areas of the body using your own unwanted fat from stubborn places that diet and exercise won't help, BeautiFill treatment may be right for you.