How Does The EMSELLA® Chair Help Treat Urinary Incontinence?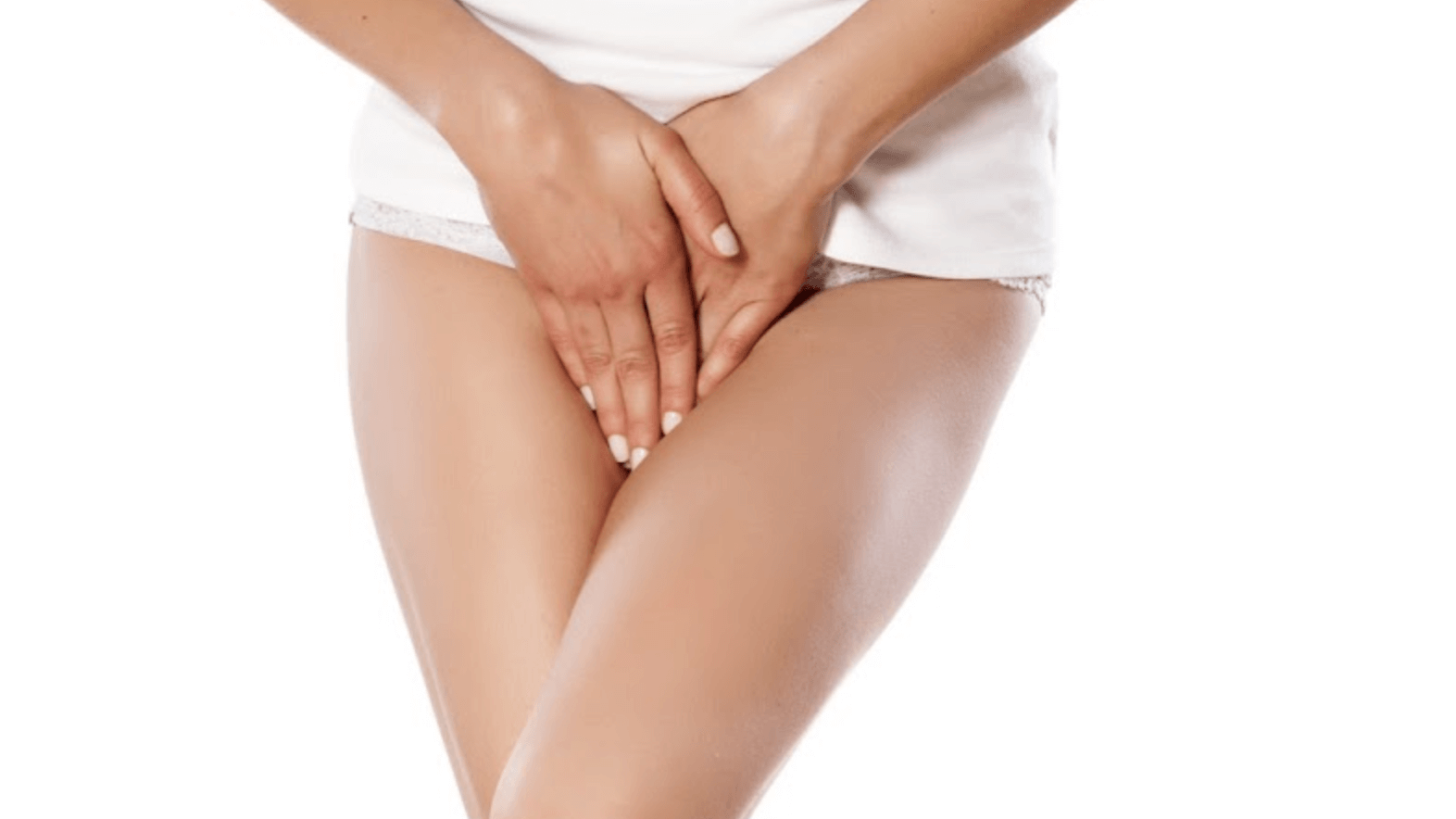 Weakened pelvic muscles may be a natural side effect of childbirth and aging, but chronic urinary incontinence doesn't have to be. For women who are frustrated by leaking urine due to poor pelvic and bladder support, board-certified physician Dr. Philip Rettenmaier and the expert team at NoSweat Fort Wayne are proud to offer the nonsurgical EMSELLA chair treatment for urinary incontinence. Learn more here about how this revolutionary technology can help restore your comfort, dryness, and confidence more conveniently than ever before.
What kind of incontinence do I have?
Urinary incontinence, which is characterized by the uncontrollable leakage of urine, is most commonly classified as either:
Stress urinary incontinence: urine leakage associated with coughing, sneezing, laughing, jumping, lifting, straining, etc.
Urgency incontinence: inability to control urine following the sudden and/or frequent sensation of needing to void
In addition, some patients may experience overflow incontinence, mixed incontinence, or another less prevalent type of urinary incontinence.
For women who have weakened pelvic muscles or poor bladder support following childbirth, aging, weight fluctuation, or another event, stress urinary incontinence is a fairly common complaint.
What are my options for treating stress incontinence without surgery?
Many women are familiar with Kegel exercises as an at-home remedy for incontinence. While Kegel exercises can certainly be beneficial for a variety of reasons, they may not be the most efficient and effective treatment for female urinary incontinence.
Patients who are interested in improving their pelvic muscle tone, reducing incontinence symptoms, and enhancing their overall quality of life without surgery or medication may be excellent candidates for treatment with the EMSELLA chair. This exciting technology offers a noninvasive, nonsurgical, and virtually painless treatment for female urinary incontinence. The Emsella chair works by strengthening the pelvic floor through electromagnetic stimulation, ultimately leading to improved continence and better urinary control.
Oftentimes, patients choose to continue Kegel exercises at home between EMSELLA chair treatments, which can help to further strengthen and tone the pelvic musculature.
How many EMSELLA chair sessions do I need?
Each EMSELLA chair treatment session, which takes about 30 minutes, can be completed right in our office without the patient having to disrobe. During treatment, patients may experience slight tingling or pressure associated with pelvic muscle contractions, but the vast majority of patients consider the EMSELLA chair to be a painless treatment. On average, patients require a series of about 4 – 6 sessions of the EMSELLA chair to reach their desired outcome, though most women notice an improvement in their symptoms after the first treatment.
How long do EMSELLA chair results last?
Depending on the cause, nature, and severity of your incontinence, your EMSELLA chair results may last about 6 – 12 months. If you notice a return of urinary leakage prior to that, a repeat round of treatment can help to restore your original results.
Stay dry, feel confident, and enjoy life once again with the EMSELLA chair in Fort Wayne, IN
At NoSweat Fort Wayne, our caring staff believes that every woman deserves to feel comfortable and confident. If you are tired of your daily struggle with incontinence, you may be a candidate for EMSELLA chair treatment. To learn more about this exciting solution for female incontinence, call to schedule your private consultation with board-certified physician Dr. Philip Rettenmaier in Fort Wayne, IN today!