How Long Will My Skin Stay Radiant After RF Skin Resurfacing?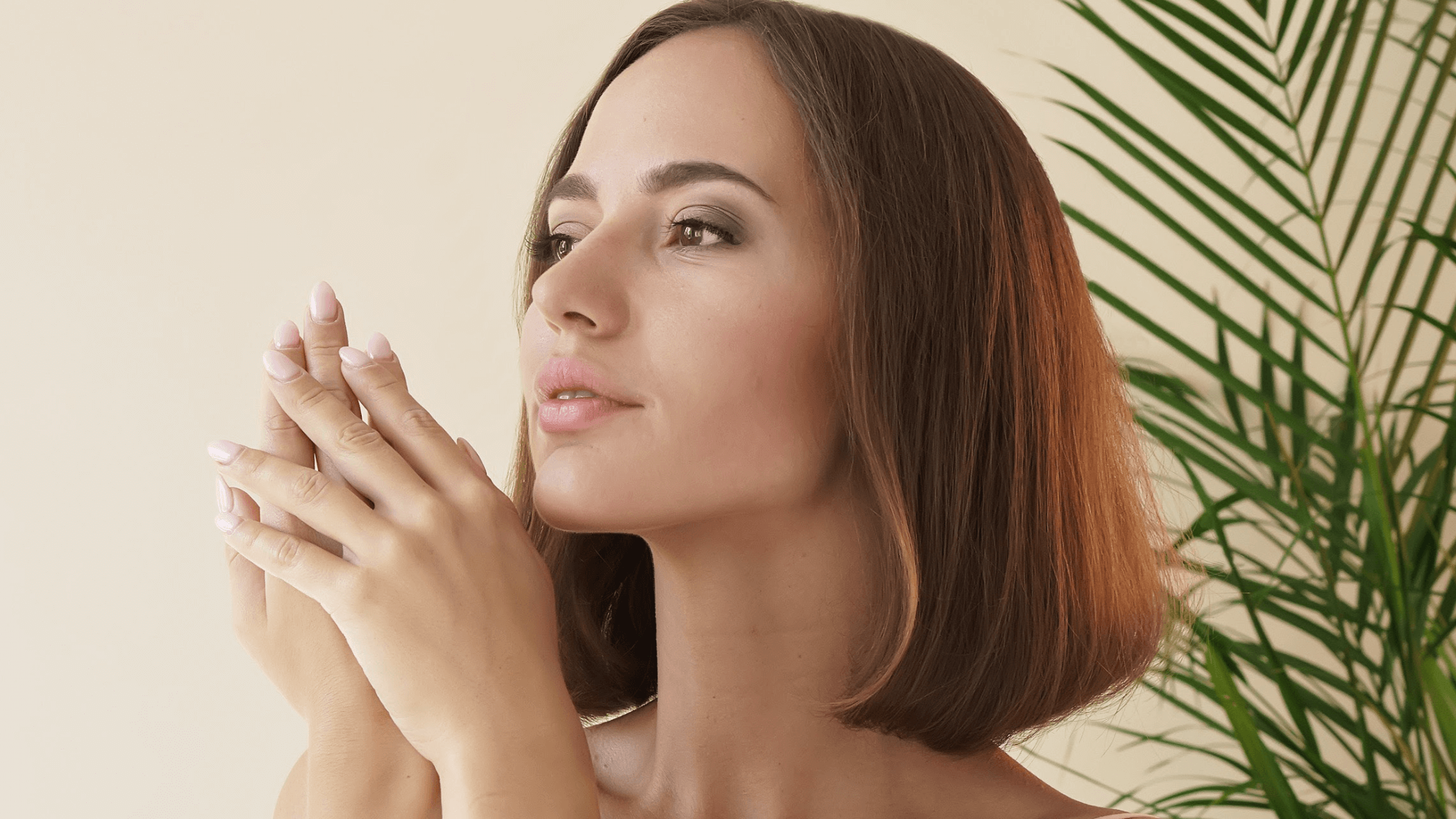 When you invest in your skin, it's only natural to want your glowing new complexion to last for as long as possible. With cutting-edge RF skin resurfacing at NoSweat Fort Wayne, under the direction of board-certified physician Dr. Philip Rettenmaier, men and women of all ages can achieve smooth, glowing skin with a remarkably long-lasting outcome. Keep reading to learn more about the benefits of radiofrequency skin resurfacing, and find out how long you can expect your radiant results to last.
What does RF skin resurfacing do?
Radiofrequency (RF) skin resurfacing is a versatile skin rejuvenation option that can truly transform a patient's complexion. Common skin concerns that can be improved with RF skin resurfacing include:
Fine lines and wrinkles
Rough skin texture
Patchy skin
Scaly skin
Dry or oily skin
Uneven skin tone
How does RF skin resurfacing work?
Dr. Rettenmaier and the expert aesthetic team at NoSweat Fort Wayne are committed to using the most cutting-edge and effective tools and technologies available today to keep your skin looking its best. For radiofrequency skin resurfacing, we are proud to utilize the advanced Opus® plasma system. During your RF skin resurfacing treatment, one of our certified providers will begin by discussing your specific concerns and desired outcome, evaluating your skin texture and tone, and calibrating the Opus system to ensure comprehensive and personalized treatment for you. The skin will be cleansed, and a topical numbing cream may be applied to maximize your comfort. The Opus handpiece will then be passed evenly over the skin's surface to deliver pulsating beams of light, which act to destroy dead and damaged skin cells and reveal a healthier, more vibrant complexion.
Will my skin flake off after RF skin resurfacing?
Almost immediately following RF skin resurfacing, patients can expect their skin to be red, irritated, and slightly swollen. These symptoms are typically mild to moderate, though they may be more intense for patients who undergo a deeper RF plasma treatment. Over the next several days or weeks, the dead skin cells will begin to peel and flake away. During this time, it is critical that patients avoid picking at their skin, which can cause permanent scarring and other side effects.
How long does RF skin resurfacing last?
RF plasma skin resurfacing is a relatively long-lasting skin rejuvenation treatment compared to many other treatment options. After a full round of RF skin resurfacing treatments, which may include a series of 3 – 5 sessions, patients can often enjoy their beautiful new look for up to five years or longer before a maintenance round may be needed. While RF skin resurfacing results can certainly be enduring, it's important for patients to understand that the natural aging process will not stop, and subtle, natural changes may become noticeable over time. With a dedicated skin care routine, minimal sun exposure, and complementary professional skin treatments, the skin of your dreams can become a lasting reality.
Get smooth, silky, sexy skin that lasts for years with radiofrequency skin resurfacing in Fort Wayne, IN
In today's world – where our faces are on display more now than ever before – everyone deserves to look and feel their best. If you are less than thrilled with your complexion, you may be a candidate for RF plasma skin resurfacing. To learn more about the exciting and long-lasting results that RF skin resurfacing can provide, call NoSweat Fort Wayne in Fort Wayne, IN to schedule your consultation with board-certified physician Dr. Philip Rettenmaier and our award-winning team of skin rejuvenation experts today.