How Often Are miraDry® Treatments Needed?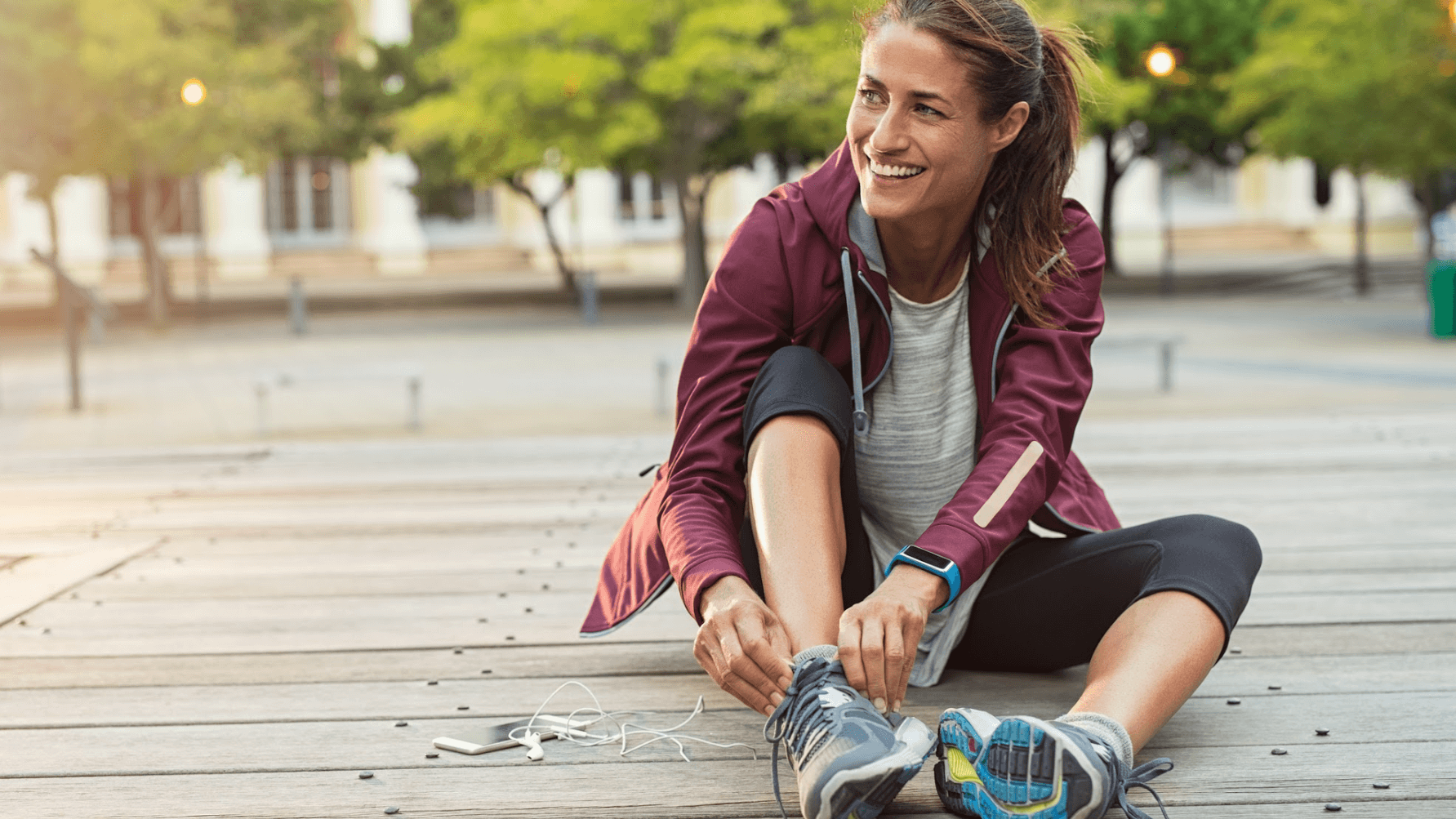 For patients with hyperhidrosis, even the simplest of everyday routines — going to work, going to school, going on a date — can be stressful and embarrassing. At NoSweat Fort Wayne, Dr. Philip Rettenmaier and our caring team understand the highly disruptive and discouraging nature of hyperhidrosis and are here to help. With the revolutionary miraDry® treatment system, our patients can finally put a stop to their excessive sweating and gain the confidence they deserve — and you can, too. Read more about what to expect with miraDry treatment in Fort Wayne, IN, including how often you may need miraDry sessions and what results may be possible for you.
What causes hyperhidrosis?
Hyperhidrosis is often caused by overactive sweat glands, which may be a genetic condition. There are also environmental and external triggers that can cause excessive sweating, including stress, fear, low blood sugar, certain medications, and others. For patients who experience hyperhidrosis in the form of excessive underarm sweating, miraDry treatment may be an appropriate and effective solution for reducing their symptoms.
What is miraDry?
miraDry is an exciting sweat reduction treatment system used to destroy hyperactive sweat glands in the underarms that are responsible for hyperhidrosis — or excessive sweating. Patients with hyperhidrosis often experience unwanted symptoms associated with excessive sweating, even while at rest. Some of the most common signs and symptoms of hyperhidrosis include:
Excessive sweating
Sweating without exercise or heat
Strong body odor
Shirt stains under the arms
Need to change clothes multiple times throughout the day
Self-consciousness
How does miraDry stop sweating?
During a miraDry treatment, patients can lie back and relax while our team cleanses and preps the skin for treatment. The miraDry handpiece is then placed on the underarm, and gentle suction energy pulls the sweat glands toward the skin's surface. Thermal energy is then delivered to selectively destroy the sweat glands without damaging the surrounding tissues. The results of a miraDry treatment are typically noticeable almost immediately, though patients may experience mild redness and irritation for a few days. To allow the tissues to settle and the gland destruction process to be completed, patients are encouraged to avoid strenuous physical activity, exercise, and excessive heat for a few days after treatment.
How often will I have to get miraDry for hyperhidrosis?
One of the most exciting benefits of miraDry for sweating is that patients typically achieve a dramatic reduction in their hyperhidrosis symptoms after their first treatment. Still, the majority of patients will require a second miraDry session to achieve an optimal outcome. Your second miraDry treatment session is typically scheduled about 2 – 3 months after the initial treatment. After this time, your results will be considered long-lasting, as the sweat glands will not regenerate.
Don't let hyperhidrosis control your life any longer. Consider Fort Wayne, IN miraDry treatment to stop your excessive sweating
If you are frustrated about the symptoms of hyperhidrosis disrupting your everyday life and interfering with your ability to enjoy your favorite activities, we would love to help you regain your confidence with miraDry. To learn more about achieving a lasting reduction in underarm sweating with miraDry in Fort Wayne, IN, call NoSweat Fort Wayne to schedule your private consultation with Dr. Philip Rettenmaier today.