What Should You Avoid After miraDry® Treatment?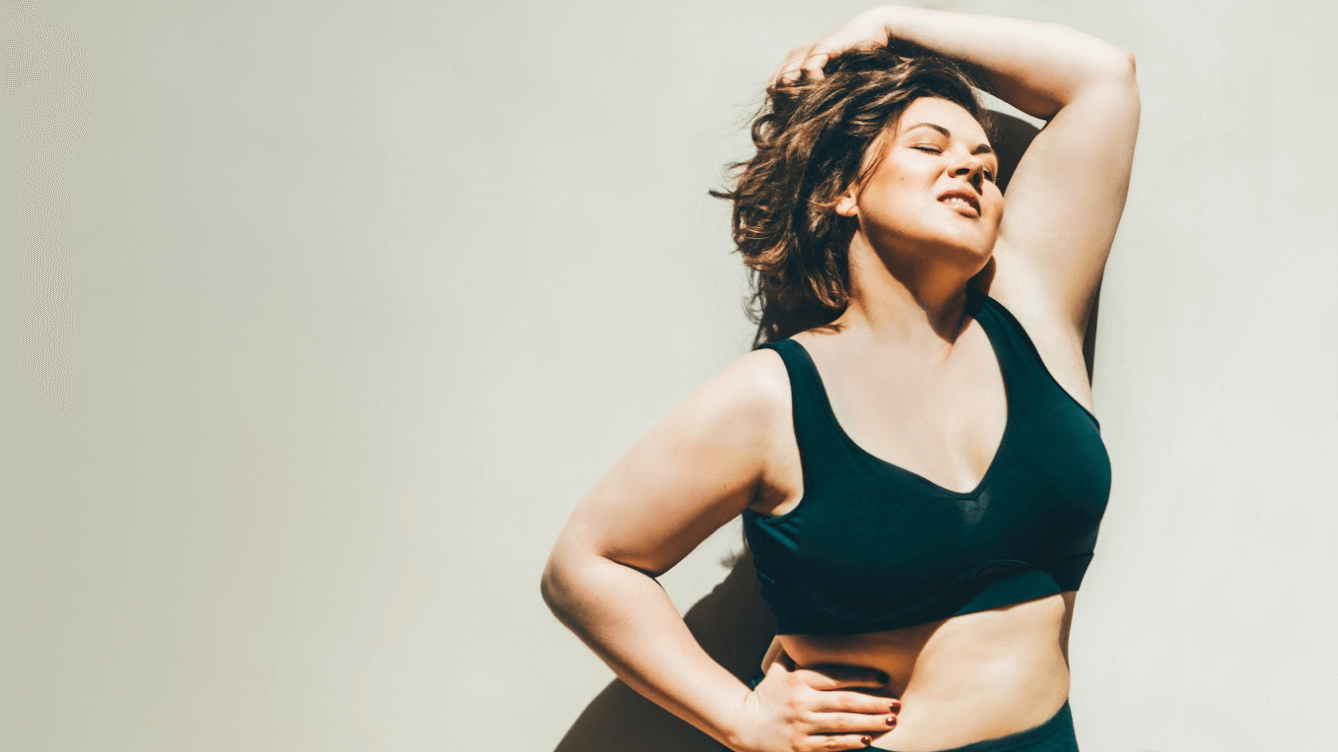 Do you experience severe underarm sweating, also known as hyperhidrosis? Such an embarrassing problem can cause sweat marks and unwanted body odor. Fortunately, many people have seen great success with miraDry, a state-of-the-art treatment. With the help of Dr. Philip Rettenmaier, you too can stop your constant perspiration.
Patients who see the best success from miraDry follow all post-procedure instructions, including avoiding certain activities for a short period. Learn more about sweat reduction by calling for a consultation at NoSweat Fort Wayne in Fort Wayne, IN — our team is dedicated to helping you reach your goals through positive, proven solutions.
Who is a candidate for miraDry?
miraDry is an excellent choice for those who suffer from excessive underarm sweating and have tried other solutions like antiperspirants without success. It's especially helpful for those with severe cases of hyperhidrosis and who experience profuse sweating on a daily basis. Though adults of all ages and skin types can benefit from the procedure, we recommend scheduling a consultation with Dr. Rettenmaier to discuss your candidacy.
What happens during miraDry treatment?
Sweat reduction is noninvasive and can be done in about an hour at our office. Dr. Rettenmaier begins by marking the treatment sites and administering a topical anesthetic. We carefully glide the miraDry device over your skin while it uses a suction motion to bring the sweat glands closer to the surface. The device then destroys the sweat glands by administering safe, noninvasive thermal energy into the tissue.
What is recovery like after miraDry?
Your armpits may feel slightly swollen after miraDry, but any side effects are mild and should subside within several days. NoSweat Fort Wayne may schedule a second session in about two months based on the results of your initial appointment. The good news is once the sweat glands are gone, they do not regenerate –– meaning you can expect long-term results when working with our team.
What to avoid after miraDry
Even though this is a relatively simple procedure in Fort Wayne, IN, it's important to take miraDry recovery seriously. We recommend avoiding the following to ensure the best results possible:
Antiperspirant and deodorant: These products irritate the skin and can lead to a poor reaction.
Heavy exercise: Light walks are okay, but rigorous activities can lead to less-than-ideal results. This includes heavy lifting, running, and aerobic exercises.
Sun exposure: UV rays damage the skin and increase your risk of redness and swelling in the treatment area.
Tight-fitting tops: Your armpits may feel slightly tender after treatment, so it's best to opt for loose-fitting clothing.
Swimming pools and saunas: Chlorinated water and hot temperatures aggravate the skin and can interfere with miraDry recovery.
When to contact our office
Patients may experience excess redness, swelling, and bruising in the underarm area after miraDry. These symptoms are normal and should dissipate within a few days with no additional treatment required, though over-the-counter pain relievers and a cool compress may help with discomfort. Patients are always welcome to reach out if their symptoms persist or worsen.
Ask about miraDry and ensure a smooth recovery
Sweat reduction is an excellent solution for those who suffer from excessive underarm sweating. To learn more about miraDry recovery and get on the path to virtually sweat-free living, call NoSweat Fort Wayne in Fort Wayne, IN today. Medical director Dr. Philip Rettenmaier knows how to help you make the most of your miraDry experience.