What Side Effects Could I Experience After miraDry®?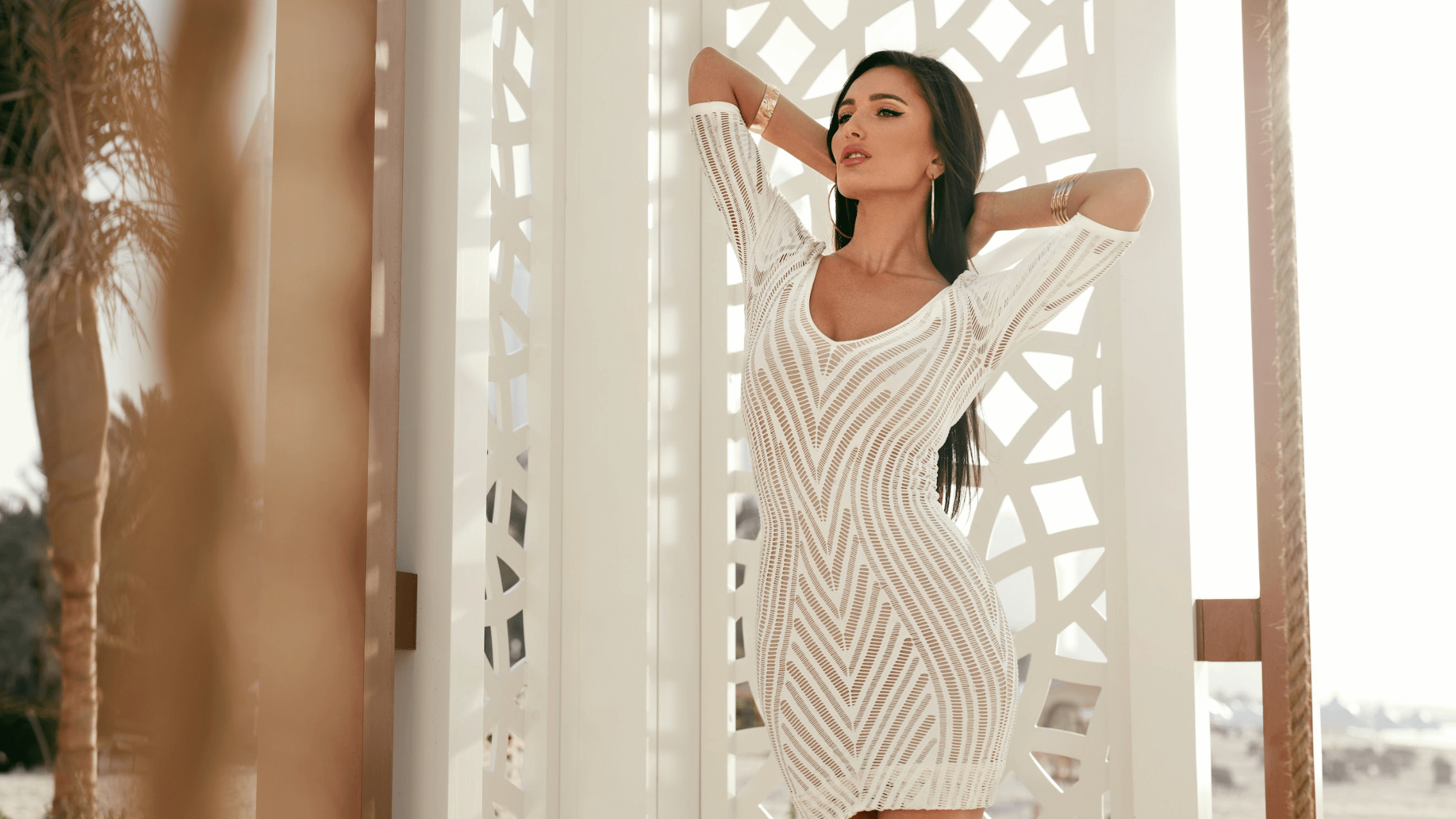 Are you planning on visiting NoSweat Fort Wayne for a miraDry treatment in Fort Wayne, IN? Well, you're in safe hands with Dr. Philip Rettenmaier. He and his team specialize in effectively treating excessive sweating or hyperhidrosis. As with any medical procedure, it's common to wonder about possible side effects. Here, we'll dive into the potential side effects you could experience following miraDry.
What is miraDry?
miraDry is a noninvasive treatment that uses thermal energy to target and remove sweat glands in the underarm area. It's a solution favored by many who suffer from excessive sweating or hyperhidrosis. But just like any other medical procedure, knowing what to expect post-treatment is essential. So, what potential miraDry side effects might you encounter?
What common side effects could I experience after miraDry?
The most common side effects associated with miraDry are relatively mild and typically subside within a few days to a few weeks. Here are some that you might experience:
Temporary swelling or soreness in the treated area
Minor discomfort or altered sensation in the underarm or upper arm area
Temporary redness or warmth at the treatment site
These are part of the body's natural responses to the treatment, as your body works to heal the area where the sweat glands were removed.
Could miraDry affect my body's ability to cool itself?
Since miraDry treatment gets rid of sweat glands, the reduction in sweating is also long-term, offering lasting relief from excessive sweating. Some patients are concerned about whether the reduction of sweat glands will impede their body's ability to cool down. While miraDry does get rid of sweat glands in the underarm area, these glands constitute only about 2% of the body's total sweat glands. Therefore, miraDry treatment won't significantly impact your body's natural cooling process.
Experience the benefits of miraDry at NoSweat Fort Wayne
Patients feel the benefits of miraDry outweigh the potential minor side effects. Imagine living a life without the worry of excessive sweating and the embarrassment it can cause. That's what Dr. Philip Rettenmaier and his team at NoSweat Fort Wayne strive to offer their patients. Don't let hyperhidrosis control your life any longer. Contact NoSweat Fort Wayne today to schedule your miraDry treatment and take the first step toward a life without excessive sweating.