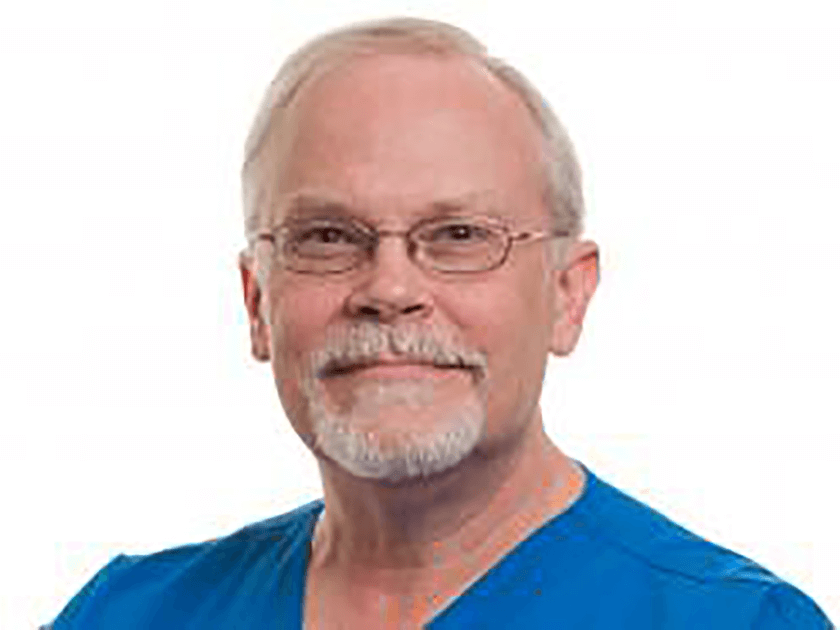 Dr. Philip Rettenmaier is the owner and medical director of NoSweat Fort Wayne in Indiana. As a double board-certified physician, Dr. Rettenmaier dedicates himself to helping patients achieve their body goals. Combining the art and science of the medical spa industry, he is an expert at performing Alma laser technology treatments. At NoSweat Fort Wayne, he routinely completes laser-assisted liposuction and fat transfer, Brazilian butt lifts, breast augmentation, facial fat transfer, and fat reduction. For individuals who prefer a skin rejuvenation treatment, he uses Opus Plasma™ RF skin resurfacing. Dr. Rettenmaier provides compassionate care by addressing his patients' needs. That way, his patients receive the results they want and deserve.
Dr. Rettenmaier graduated from the University of Iowa with his Bachelor of Science degree. Following his time there, he completed his medical degree at Des Moines University in the College of Osteopathic Medicine and Surgery. He attended an internship at Davenport Osteopathic Hospital and a residency at Memorial Hospital in family practice. Once he finished both of these opportunities, he pursued a clinical fellowship in hyperbaric medicine at the University of Maryland. He has and had affiliation and appointment status at the:
Department of Family Practice in Lutheran Hospital of Indiana
Parkview Hospital
St. Joseph Hospital
Select Specialty Hospital
Dupont Hospital
Lutheran Hospital Interdisciplinary Wound Team
Kosciusko Community Hospital
Dekalb Health
Bluffton Regional Medical Center
Adams Memorial
Specialties and Expertise
Focusing on the body and complexion through various Alma procedures, Dr. Rettenmaier has extensive experience and training in this innovative laser technology. Patients can achieve their desired results without having the expense or recovery of routine surgery. Additionally, for patients who prefer natural facial rejuvenation, facial fat transfer uses your purified fat to minimize the appearance of wrinkles, add suppleness to the skin, and create the appearance of high cheekbones. At NoSweat Fort Wayne in Indiana, both men and women can benefit from our selection of Alma laser treatments.
Dr. Rettenmaier is proud to be a member of the following associations and societies:
American Osteopathic Association
American College of Osteopathic Family Practice
Undersea and Hyperbaric Medical Society
Wound Healing Society
American Academy of Wound Management
Fort Wayne Medical Society
Indiana State Medical Association
American Society of Laser Medicine and Surgery
Reviews
"Always the best experience!"
K.G.
Google
"Professional, knowledgeable and most of all caring! My experience was great and I highly recommend to those looking into tattoo removal!"
A.T.
Google
"If I could give six stars I would! I love Dr. Rettenmaier and all of his staff!"
E.T.
Google
"I received tattoo laser removal from Dr. Rettenmaier and he was very straightforward and professional as well as having a fair price. I have been to two other laser treatment centers and no sweat was the best deal by far over the other places. I highly recommend the establishment."
S.M.
Google
"Fast, efficient, effective and super personable!"
A.B.
Google
Related Posts