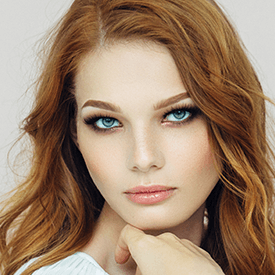 Procedure Name:

RF Skin Resurfacing Service
RF skin resurfacing uses pulsating light technology to deeply exfoliate the skin and reduce skin blemishes, such as wrinkles, acne scars, and lines.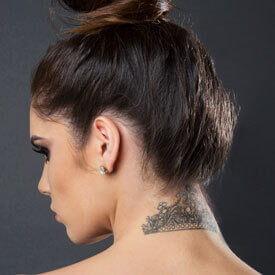 Procedure Name:

Laser Tattoo Removal Service
You no longer have to live with a tattoo you don't like; laser tattoo removal is possible and easier than ever with our state-of-the-art technology.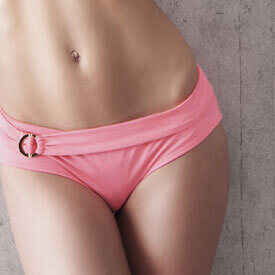 Procedure Name:

Laser Hair Removal Service
Laser hair removal is a great alternative to shaving, plucking, waxing, and other hair removal methods and provides longer-lasting results.