Stretch Mark Reduction*
Procedure Details
This 38 year old gentleman wanted reduction of the stretch marks on his flank area. He had successful reduction with only one treatment! No downtime and only needed to moisturize the area post treatment.
More
Stretch mark reduction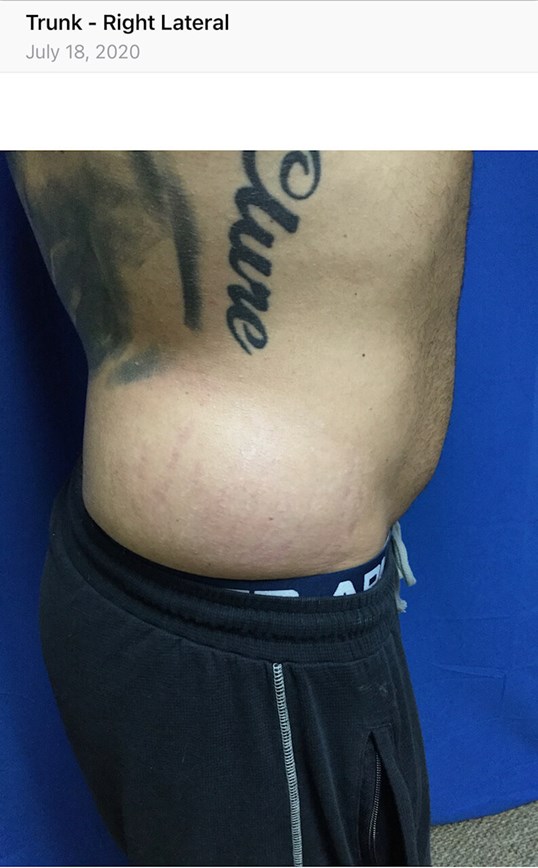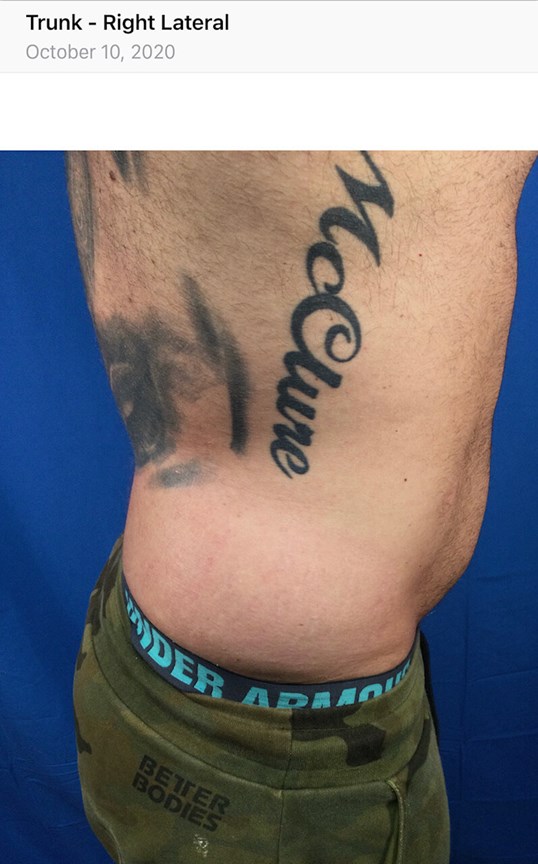 Treatment of Stretch Marks with the Opus fractional plasma device. Only one treatment! More
Results obtained after only one Opus Fractional Plasma treatment.
Location