Can RF Skin Resurfacing Diminish Wrinkles?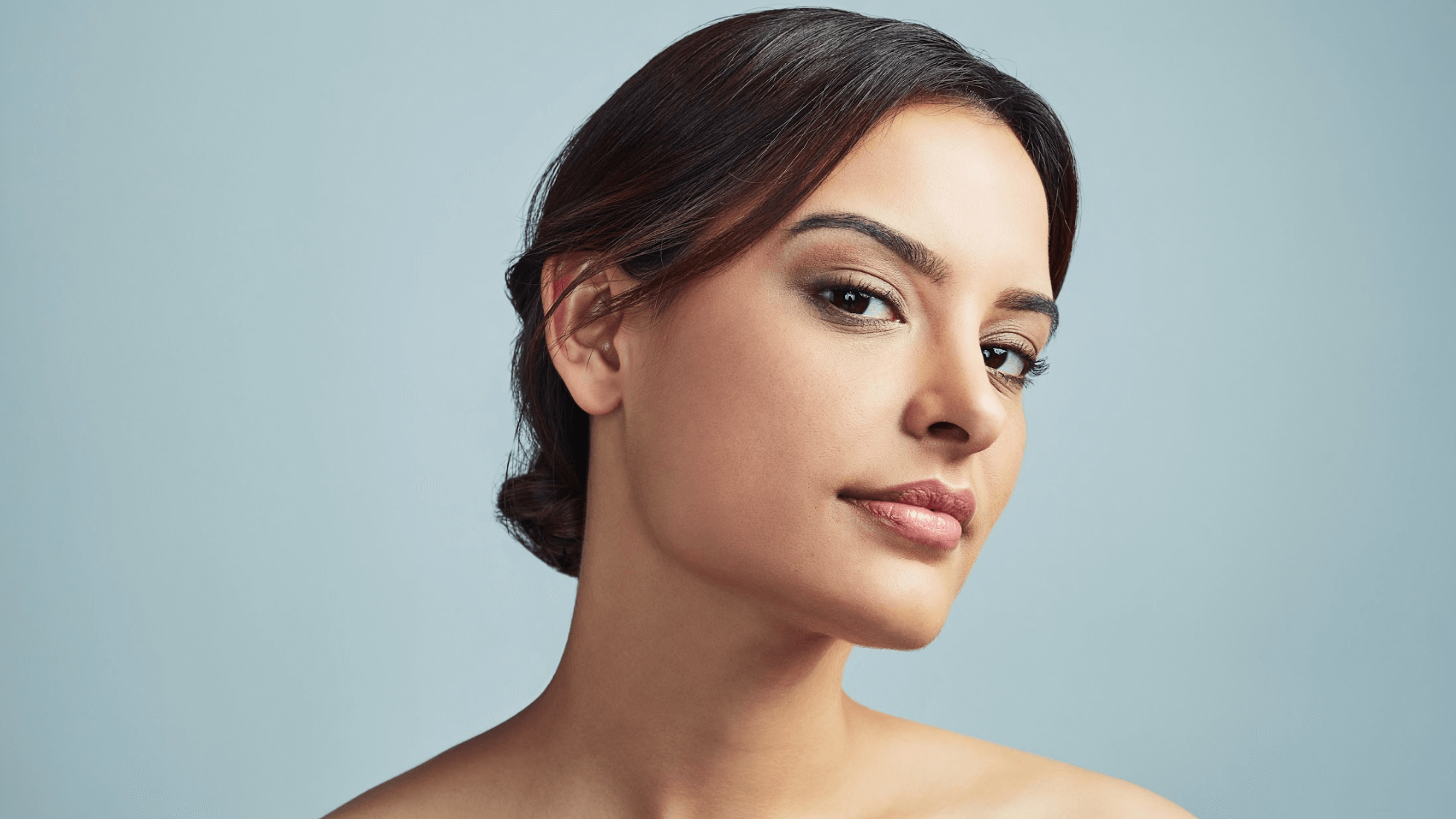 The many patients who wish for smoother, younger-looking skin could do no better than to explore the fantastic benefits of RF skin resurfacing at NoSweat Fort Wayne in Fort Wayne, IN. Our RF (radiofrequency) skin resurfacing treatments are applied via the state-of-the-art Opus Plasma®, which offers a nonsurgical way to reduce the appearance of all sorts of unseemly features, including lines, wrinkles, acne scars, uneven skin tone, hyperpigmentation, and many other issues.
For more radiant skin and a confidence boost, please get in touch today to schedule a consultation with our board-certified physician and medical director, Dr. Philip Rettenmaier.
Can RF skin resurfacing diminish wrinkles?
Operated by experienced technicians, the Opus Plasma can be the ideal treatment method for innumerable individuals looking to turn back the clock on their appearance. Its gentle but effective radiofrequency energy can tighten sagging skin while decreasing or even eliminating the appearance of wrinkles.
RF skin resurfacing is a much sought-after therapeutic option because of its multiform utility, which can reverse the formation of many unwanted signs of aging. These include the ones that cause the most distress, such as lines between the brows, Crow's feet, and dynamic lines that may inevitably develop through the repeated effect of facial expressions: the lines around the mouth that result from smiling and the "worry lines" that appear on the forehead.
How else can RF skin resurfacing help me look younger?
The benefits don't end there, however. RF skin resurfacing has also proved effective at providing face-slimming, youth-restoring effects similar to a facelift by targeting and breaking down fatty tissue in the lower part of the face. Additionally, the Opus Plasma technology attacks another common complaint, UV damage and the consequences of sun exposure. It stimulates the production of collagen fibers broken down by ultraviolet rays, helping to undo some of the effects of mild-to-moderate deterioration caused by exposure to UV radiation.
If the results sound great, so does the procedure. Unlike older methods, you won't have to go through any long, involved, or invasive process to help gain back the years on your complexion. Nor will you have to suffer the pain and downtime of outdated procedures because RF treatments are as gentle as they are effective. All it requires is us passing the Opus handpiece over the targeted areas of the skin as you relax and experience a mild heating followed by a cooling sensation.
Enjoy a fresher, more youthful look with RF skin resurfacing
RF skin resurfacing via Opus Plasma is a cutting-edge technique to reduce various cosmetic problems that cause undue stress to millions across the U.S. By deeply exfoliating the skin and stimulating cellular regeneration, RF skin resurfacing can diminish the appearance of numerous unseemly complexion concerns, including wrinkles, dynamic lines, and sun damage.
Our medical director and board-certified physician, Dr. Philip Rettenmaier, is excited to help you reap the rewards of radiofrequency therapy in Fort Wayne, IN! So contact us at NoSweat Fort Wayne today to learn more!