Fade Away Years of Hyperpigmentation with RF Skin Resurfacing Treatment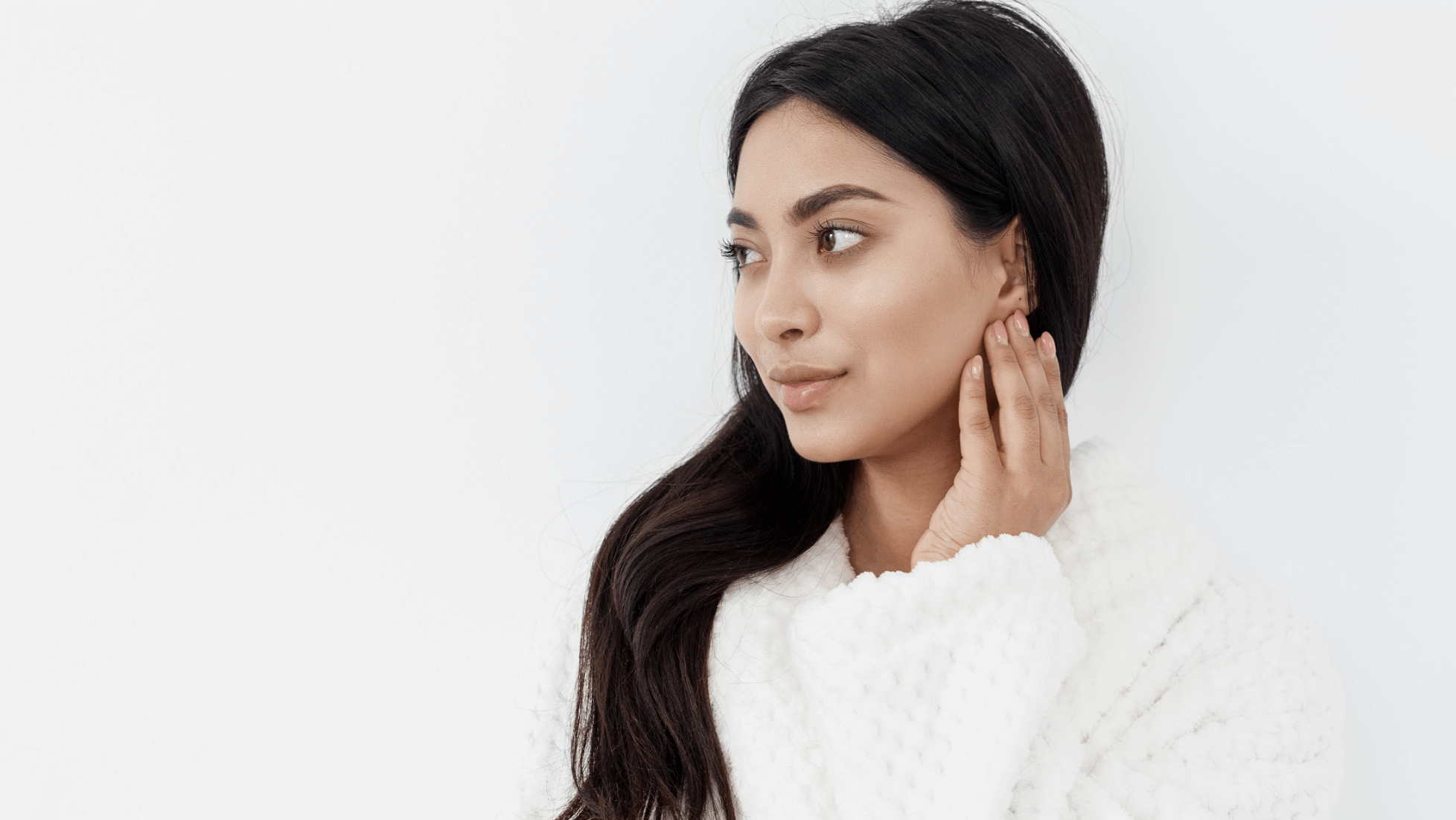 Are you ready to say goodbye to years of unsightly hyperpigmentation of your skin? RF skin resurfacing can give you a smoother, clearer complexion. The nonsurgical aesthetics treatment depends on the effectiveness of radiofrequency to create pulsating beams of light that smooth away damaged skin cells. The treatment reaches deep beneath the skin's surface into the many layers to not only treat hyperpigmentation but also smooth away acne scars, fine lines, and wrinkles. Individuals can achieve a more youthful appearance with fewer unsightly areas of hyperpigmentation or blemishes.
Dr. Philip Rittenmaier is a board-certified physician and medical director of NoSweat Fort Wayne in Fort Wayne, IN who offers RF skin resurfacing treatments. Schedule a consultation with Dr. Rittenmaier to discuss your goals and what you hope to achieve with RF skin resurfacing treatments. The noninvasive treatment can target hyperpigmentation and uneven skin texture to give you the complexion you have been dreaming about.
How do RF skin resurfacing treatments work?
RF skin resurfacing treatments reach deep into the skin's layers to effectively exfoliate the damaged cells away. Dr. Rittenmaier uses an Opus® handpiece to pass across the skin's surface. During the RF skin resurfacing procedure, you will feel a slight heat sensation followed by a blast of cooler air that washes across your skin's surface. The Opus has its own advanced cooling technology, so you don't have to worry about your skin burning during the treatments.
The radiofrequency of the Opus handpiece reaches deep into the skin's layers to automatically encourage the skin to create collagen. When you age, your production of collagen slows dramatically, which can make your skin lose the volume of your youth. However, the radiofrequency not only exfoliates away damaged skin cells but also encourages the body's natural production of collagen.
Dr. Rittenmaier can customize the Opus to help you achieve the long-lasting results you seek.
Are there any side effects to RF resurfacing treatments?
When you undergo RF resurfacing treatments for hyperpigmentation, you might develop a slight reddening of the skin that is similar to a mild sunburn. Within a few days, the symptoms start to subside. Following RF resurfacing treatments, you should avoid the sun for the first 24 hours and then wear sunscreen with an SPF of 50 or greater to protect your skin's surface because it's highly sensitive following the procedure.
Are RF skin resurfacing treatments long-lasting?
Your skin can look rejuvenated and younger for years following RF resurfacing treatments. In most cases, patients enjoy the results for at least five years before needing to undergo RF resurfacing treatments again. Luckily, you can undergo as many RF resurfacing treatments as needed to maintain your results long-term. Although the treatment does not stop natural aging, you can end up with younger appearing skin for longer.
Schedule a consultation for RF skin resurfacing today
Schedule a consultation today at NoSweat Fort Wayne. Dr. Philip Rittenmaier will meet with you to evaluate your skin care needs. He will then discuss the results you can achieve from the RF resurfacing treatments for hyperpigmentation in Fort Wayne, IN.