Get a Beautifully Contoured Body with BeautiFill®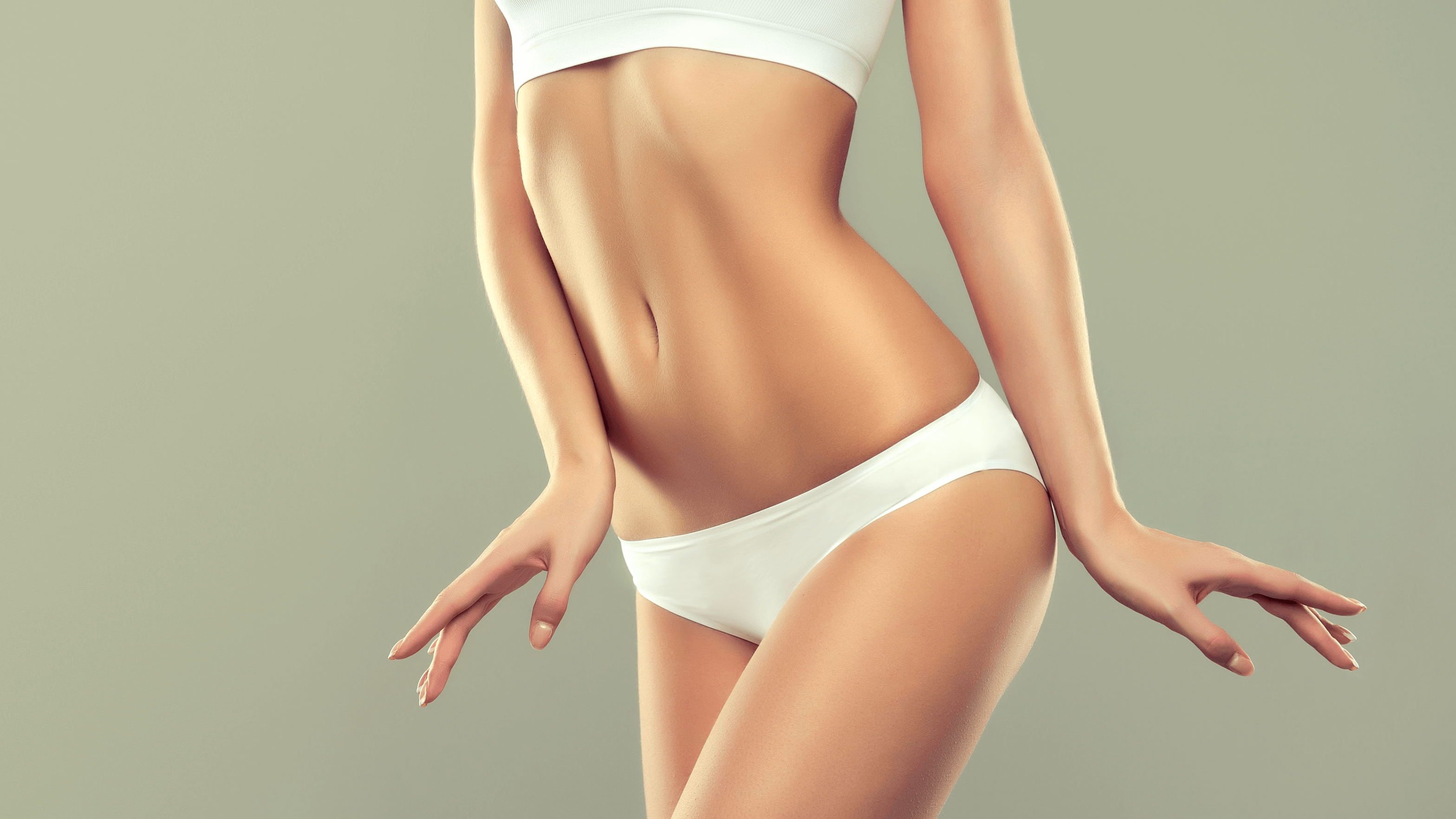 Looking for a way to enhance your figure without extensive cosmetic surgery? At NoSweat Fort Wayne, physician and medical director Dr. Philip Rettenmaier offers a revolutionary solution for patients seeking minimally invasive body contouring in Fort Wayne, IN. Known as BeautiFill, this innovative treatment combines the benefits of laser liposuction and fat transfer to help you achieve your ideal physique with less downtime and fewer side effects than traditional liposuction.
What does BeautiFill do?
BeautiFill laser lipo plus fat transfer is designed to help you achieve a more sculpted and contoured body without the inconveniences associated with traditional plastic surgery. The procedure begins with laser liposuction, which is used to gently remove healthy, excess fat from another area of the body without damaging surrounding tissues, which helps to cut down on post-treatment swelling and bruising. The harvested fat is then purified and re-injected into targeted areas that could benefit from additional volume or enhancement. By strategically repositioning unwanted fat, BeautiFill can help you achieve a more desirable and proportionate figure.
Where can BeautiFill be used?
Common areas for harvesting fat for a BeautiFill fat transfer include:
The fat is then used to add volume or enhance the shape of other features, such as the:
Breasts
Buttocks
Face (cheeks, lips, etc.)
What are the benefits of BeautiFill?
The many benefits of BeautiFill laser lipo plus fat transfer have helped it to become one of the most popular body contouring treatments available today. Some of the most exciting benefits of laser lipo with fat transfer include:
Reducing excess fat in the hips, abdomen, and other areas
Restoring volume in flat features, like the lips
Enhancing the shape of the breasts, buttocks, and other features
Restoring a more youthful appearance
Creating a slimmer, more toned look
Emphasizing natural curves
Providing natural-looking, natural-feeling, long-lasting results
Minimally invasive
Less bruising, swelling, and other side effects compared with traditional liposuction
Shorter recovery period compared with traditional cosmetic surgery
How long is recovery after BeautiFill?
After undergoing a BeautiFill procedure, it is normal to experience some level of discomfort, swelling, and bruising. For larger treatment areas, compression garments may need to be worn to discourage swelling and promote appropriate healing. While most patients are able to resume the majority of their light daily activities within a day or two after treatment, it is important to avoid strenuous activities — including exercise — for a few weeks or until cleared by Dr. Rettenmaier. The optimal results of your BeautiFill treatment may take a few months to become apparent as swelling continues to resolve. To ensure the longest-lasting BeautiFill results possible, it is critical that patients maintain a stable, healthy weight over time. For many patients, the enhancements achieved with BeautiFill can last for years.
Get the body you've always dreamed of with laser lipo plus fat transfer in Fort Wayne, IN
Have you been dreaming of body contouring surgery but don't want to deal with general anesthesia, scarring, and a lengthy recovery period? If so, you may be excited to learn more about the convenient and transformative benefits of BeautiFill laser liposuction with fat transfer. Take the first step toward a stunning new look by calling NoSweat Fort Wayne to schedule your private consultation with Dr. Philip Rettenmaier for life-changing BeautiFill in Fort Wayne, IN today.