How Active Can Patients be After miraDry® Treatment?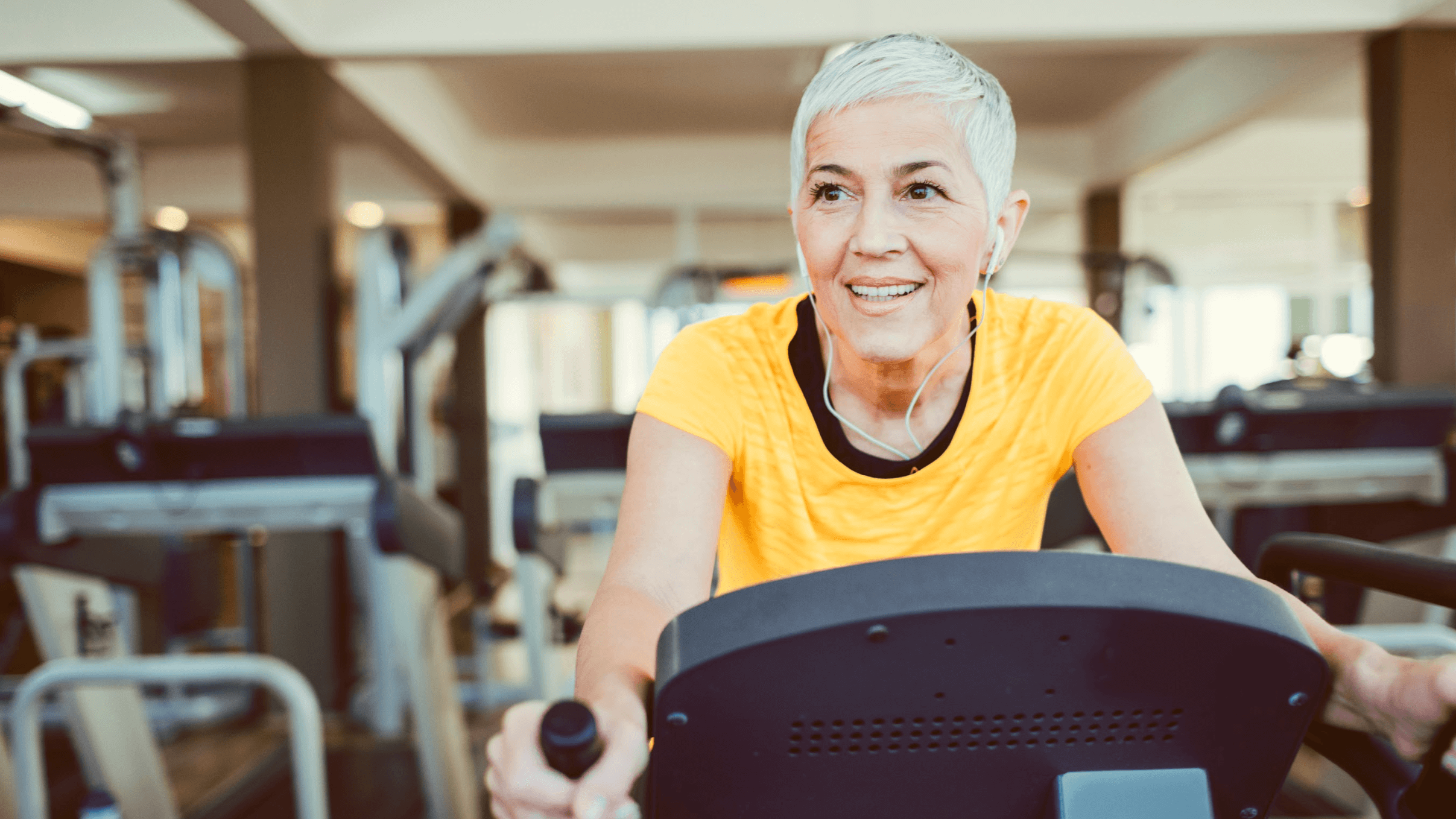 miraDry is a noninvasive procedure that reduces excessive sweating caused by a condition known as hyperhidrosis. NoSweat Fort Wayne is proud to offer a solution for people who are embarrassed or self-conscious about their sweat.
Although miraDry treatment is relatively short, many patients wonder what is involved during recovery. Board-certified physician Dr. Philip Rettenmaier may recommend avoiding exercise for several days so the area can heal. Below, we discuss what to expect after undergoing miraDry in Fort Wayne, IN. Call now to schedule a consultation with our team – we know how to produce safe and successful results from miraDry.
The problem with excessive sweating
People with hyperhidrosis often feel like they have no control over the situation. Sweat can be embarrassing and cause people to avoid certain activities or social situations.
Though antiperspirants provide some relief, over-the-counter products do not always work for everyone. And while some use prescription deodorants for sweat reduction, this does not address the root of the problem. Instead, miraDry uses thermal energy to target the sweat glands directly, providing a long-lasting solution without medications.
Sweat reduction with miraDry – how does it work?
Dr. Rettenmaier begins with a miraDry consultation – so you understand what to expect during the treatment process. Once you are ready to proceed, the area is numbed with a topical anesthetic for your comfort. We then slowly guide the miraDry handpiece over the underarm area to pull the sweat glands closer to the surface. Thermal energy targets and reduces the size of the glands without damaging the skin.
What are the side effects of miraDry?
It is normal for your underarms to feel numb or swollen after miraDry treatment in Fort Wayne, IN, but these sensations should subside within a few hours. NoSweat Fort Wayne provides detailed post-treatment instructions to minimize discomfort. You may cover an ice pack with a thin towel and apply it for 20 minutes at a time. Over-the-counter medications may also be helpful for pain or discomfort.
What about exercise after miraDry?
You can return to work and other normal activities almost immediately after sweat reduction treatment, but we recommend avoiding strenuous exercise for at least three days. Exercise causes excessive sweating, which may irritate the area and delay recovery. Once the area has healed, patients can return to their workout routines without fear of hyperhidrosis.
Additional instructions may include:
Applying a topical antibiotic ointment as needed
Cleansing the area with mild soap
Wearing loose-fitting clothing to minimize friction
Avoiding deodorant and shaving for a short period
When to expect results from miraDry
The good news is patients at NoSweat Fort Wayne see immediate results from miraDry treatment. The glands do not grow back, so the results are long-lasting. A second session may be necessary to achieve the desired outcomes, but this is not always the case. We can discuss your goals and develop a personalized plan before moving forward. Our trusted team is here to help you feel your best.
No more excessive underarm sweat
Deodorants only provide temporary results for sweat reduction, and many people are reluctant to try prescription options. miraDry has helped countless patients achieve successful and long-lasting results. If you are ready to take control of your hyperhidrosis, contact NoSweat Fort Wayne for an assessment in Fort Wayne, IN. Dr. Philip Rettenmaier is a board-certified physician who can help determine if miraDry is right for you.