How Can I Care for My Skin After RF Skin Resurfacing with Opus Plasma®?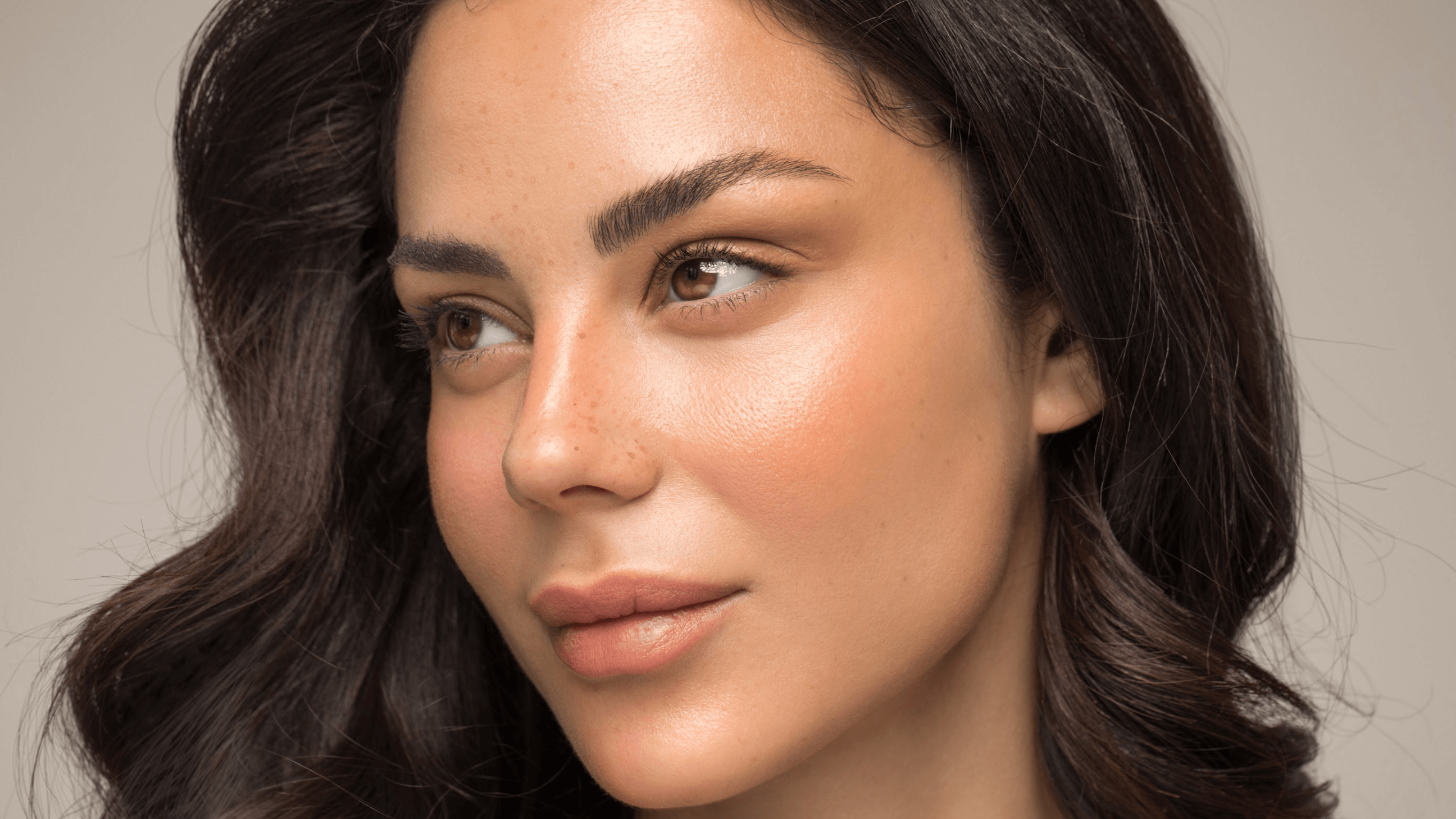 If you're like many people, you may have noticed changes in your skin with age, sun exposure, and other life events that leave you feeling less than confident about your complexion. While topical products can help to some extent, there is typically a point when skin concerns escape the control of topical creams and over-the-counter products, leading many patients to explore their options for professional skin rejuvenation treatments. At NoSweat Fort Wayne, board-certified physician and medical director Dr. Philip Rettenmaier and our dedicated aesthetic team perform a number of innovative and effective skin rejuvenation treatments and procedures to help patients regain a clearer, smoother, more youthful-looking complexion once again. Among the most popular skin enhancing treatments available today is RF skin resurfacing with the Opus Plasma system, which can provide stunning, long-lasting results. Take a closer look at what to expect with Opus Plasma skin resurfacing here, and find out how to best care for your skin after plasma resurfacing to encourage efficient healing and a beautiful outcome.
What does RF skin resurfacing do?
RF skin resurfacing utilizes pulsating beams of light energy to safely and effectively destroy damaged skin cells layer by layer, revealing new, healthy skin cells beneath. Additionally, this unique treatment stimulates the production of collagen fibers, which can help reverse the effects of skin damage and boost the overall firmness and vibrancy of the complexion. Common skin concerns that can be greatly reduced or even corrected with RF plasma skin resurfacing using Opus Plasma include:
Lines and wrinkles
Sun damage
Loose skin
Acne scars
Pigmentation issues
Droopy lower face
How is plasma skin resurfacing performed?
RF skin resurfacing with the Opus Plasma system takes about 30-60 minutes to complete. During treatment, patients can relax while the Opus Plasma handpiece is passed across the skin, delivering radiofrequency (RF) energy that exfoliates the skin and triggers collagen production. With built-in cooling technology, most patients tolerate the treatment well without the need for a topical anesthetic, but one may be applied if desired. Following treatment, it is normal to experience mild redness, swelling, irritation, and peeling – a similar sensation to that of a sunburn.
What should I do after RF skin resurfacing?
After your RF plasma resurfacing treatment, it is critical to follow your aftercare guidelines closely in order to prevent damage to your healing skin, which can delay the recovery process and compromise your final results. Some of the most important things to do (and not to do) after RF plasma skin resurfacing include:
Wear sunscreen and a hat while outside
Avoid direct sun exposure
Keep the skin moisturized
Do not use exfoliants and harsh products or serums
Do not shave, wax, pluck, use depilatory creams, etc.
Do not pick or scratch at your peeling/flaking skin
Our team can also recommend specific topical products that can further help to soothe your skin. For most patients, the mild side effects of RF skin resurfacing resolve within a few days, and results can last for up to five years with proper care and a healthy lifestyle.
Refresh your skin from within using RF skin resurfacing in Fort Wayne, IN
With RF skin resurfacing, years' worth of sun damage, age-related concerns, and other skin imperfections can be dramatically improved, giving patients stunning, long-lasting results they can enjoy confidently for up to 2-5 years. Join the many men and women who have enhanced their complexion with RF plasma skin resurfacing in Fort Wayne, IN by calling to schedule your skin rejuvenation consultation at NoSweat Fort Wayne with one of our dedicated providers, under the direction of board-certified physician and medical director Dr. Philip Rettenmaier, today!