How Can Men Benefit From EMSELLA® Treatment?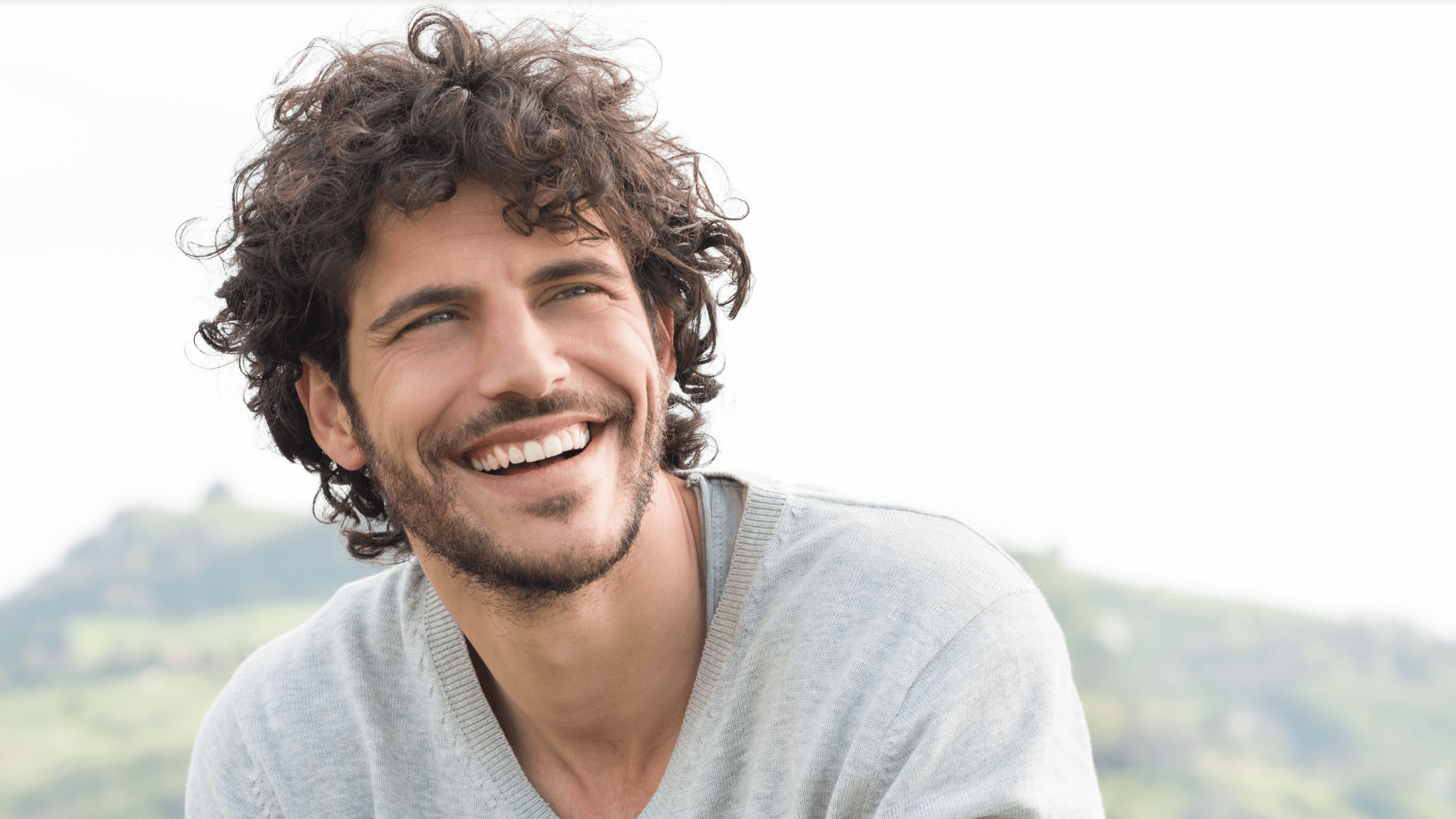 Incontinence is a bladder control condition that causes the accidental release of urine. Urinary incontinence can be a troublesome issue influenced by numerous factors, including menopause, childbirth, age, urinary tract infections, and certain medications. It can affect both women and men, presenting an embarrassing problem that complicates daily tasks and reduces an individual's confidence.
But Dr. Philip Rettenmaier, our board-certified physician and medical director of NoSweat Fort Wayne, is thrilled to offer you a revolutionary treatment strategy via EMSELLA. It's a game-changing option that attacks the root cause of incontinence: weakened pelvic floor muscles. EMSELLA can noninvasively and quickly strengthen those muscles through thousands of virtually painless, quick-action contractions. Just contact us today to explore your options in Fort Wayne, IN!
How can EMSELLA help me overcome incontinence?
EMSELLA works its magic through noninvasive means. It resembles a chair, and all you have to do is sit on it, fully clothed, in our comfortably appointed treatment room. EMSELLA will then deliver high-frequency electromagnetic energy to the deep tissues of the pelvic floor, causing contractions that strengthen these muscles for improved bladder control.
EMSELLA works through the same principle as Kegel exercises, or exercise in general, by stressing (in a positive way) the muscles and forcing them to adapt to the new stimulus by growing stronger. It's the same way you'd work out any other body part in the gym, only exponentially more efficient: a 30-minute EMSELLA session is the equivalent of doing 10,000 Kegel exercises.
How can men benefit from treatments with EMSELLA?
And it's generally comfortable enough that patients can pass the time by reading, having a conversation, or watching TV. It's an essentially painless procedure that only causes a slight tingling feeling or sensation of tightness in the pelvic muscles as they're being stimulated electronically.
This technology is also highly accessible, as patients of all ages and types may be great candidates for EMSELLA.
The results can quickly manifest, with many patients noticing improvements after a single session. And not just with urinary incontinence, as a strengthened pelvic floor can also improve sexual health and performance.
Though for optimal outcomes, we suggest six sessions spaced over three weeks. Fortunately, each session is as gentle as it is effective, causing no damage and requiring no downtime — so you'll be free to resume your daily routine as soon as you're finished!
Overcome incontinence with EMSELLA
At NoSweat Fort Wayne, our clinically validated EMSELLA treatments offer reliable outcomes for many patients with urinary incontinence. Incontinence can be an embarrassing, annoying problem that disrupts our daily comfort, as it does for 25 million adults in the US.
But it doesn't have to be a problem because our board-certified physician and medical director, Dr. Philip Rettenmaier, is excited to offer you the life-improving effects of EMSELLA. To learn more and win back bladder control, please don't hesitate to get in touch today in Fort Wayne, IN!