RF Skin Resurfacing Can Give You Flawless-Looking Skin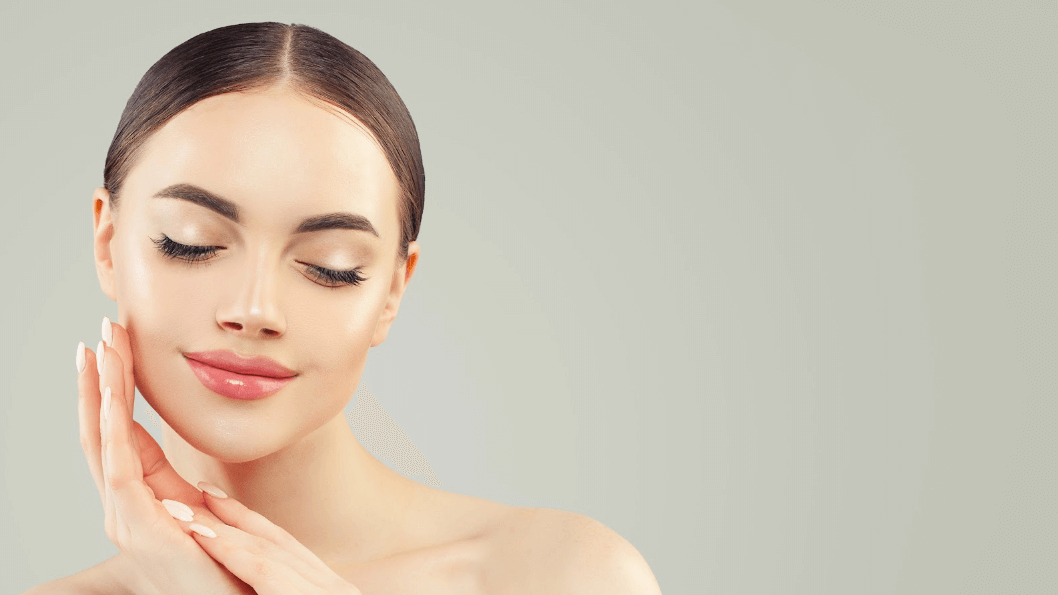 If you're looking to achieve a clear and refreshed complexion without invasive procedures or surgery, radiofrequency (RF) skin resurfacing can help address skin concerns such as wrinkles, fine lines, acne scars, and uneven texture.
At NoSweat Fort Wayne in Fort Wayne, IN, Dr. Philip Rettenmaier offers Opus Plasma® RF resurfacing treatment to address skin concerns such as wrinkles, fine lines, acne scars, and uneven texture.
How does RF skin resurfacing work?
RF skin resurfacing uses high-frequency unipolar radiofrequency energy to create deliberate fractional injuries to the skin. In response, the skin's natural healing response triggers collagen production.
By removing damaged skin cells, RF resurfacing can make your skin look tighter, smoother, and more youthful.
How does RF skin resurfacing rejuvenate the skin?
RF skin resurfacing offers numerous benefits for those seeking a rejuvenated complexion. It can address skin concerns like wrinkles, fine lines, acne scars, and sun damage. And as a noninvasive, nonsurgical procedure, RF skin resurfacing is generally safe for most skin types, with minimal risk of complications.
Compared to more invasive procedures, RF skin resurfacing typically requires less recovery time, allowing you to quickly return to your daily routine. And the treatment can be tailored to your specific skin concerns and goals.
Is RF skin resurfacing right for me?
Ideal candidates for RF skin resurfacing:
Want to improve their skin's appearance without undergoing invasive surgical procedures
Have realistic expectations
Are in good general health
Do not have active skin infections or conditions
It's essential to consult with a qualified professional to determine whether RF skin resurfacing is the best possible option for your unique situation.
How does the procedure work?
Before undergoing RF skin resurfacing, you will have a consultation with Dr. Rettenmaier to discuss your goals, evaluate your skin type, and create a personalized treatment plan. In preparation for your treatment, you may be advised to stop using certain skin care products, avoid sun exposure, and stop smoking to minimize any complications.
The RF skin resurfacing procedure typically takes about 30 minutes to an hour, depending on the treatment area and the specific settings used. Dr. Rettenmaier will apply a topical anesthetic to ensure your comfort and then carefully guide the RF skin resurfacing device over the targeted areas, delivering precise radiofrequency energy to rejuvenate your skin.
Recovery after RF skin resurfacing
Following your RF skin resurfacing treatment, you may experience redness, swelling, and mild discomfort. However, this typically subsides within a few days.
It's crucial to follow your healthcare provider's post-treatment instructions, which may include applying ointments, using gentle skin care products, and avoiding sun exposure. The recovery period varies depending on the individual and the extent of the treatment, but most patients can return to their daily activities within a few days.
The results of RF skin resurfacing can be seen gradually. Over the weeks following treatment, you can see improvements in skin texture, tone, and clarity. However, you may require multiple treatment sessions to achieve optimal results. You can enjoy longer-lasting results by maintaining a consistent skin care routine and protecting your skin from sun damage.
Get RF skin resurfacing treatment in Fort Wayne, IN
RF skin resurfacing is a powerful, non-invasive treatment that can help you achieve a smoother, more youthful complexion.
At NoSweat Fort Wayne in Fort Wayne, IN, physician and medical director Dr. Philip Rettenmaier uses Opus Plasma skin resurfacing to deliver optimal results to patients. Schedule a consultation to find out if this procedure is right for you.