Where on the Body Can BeautiFill® Increase Fullness?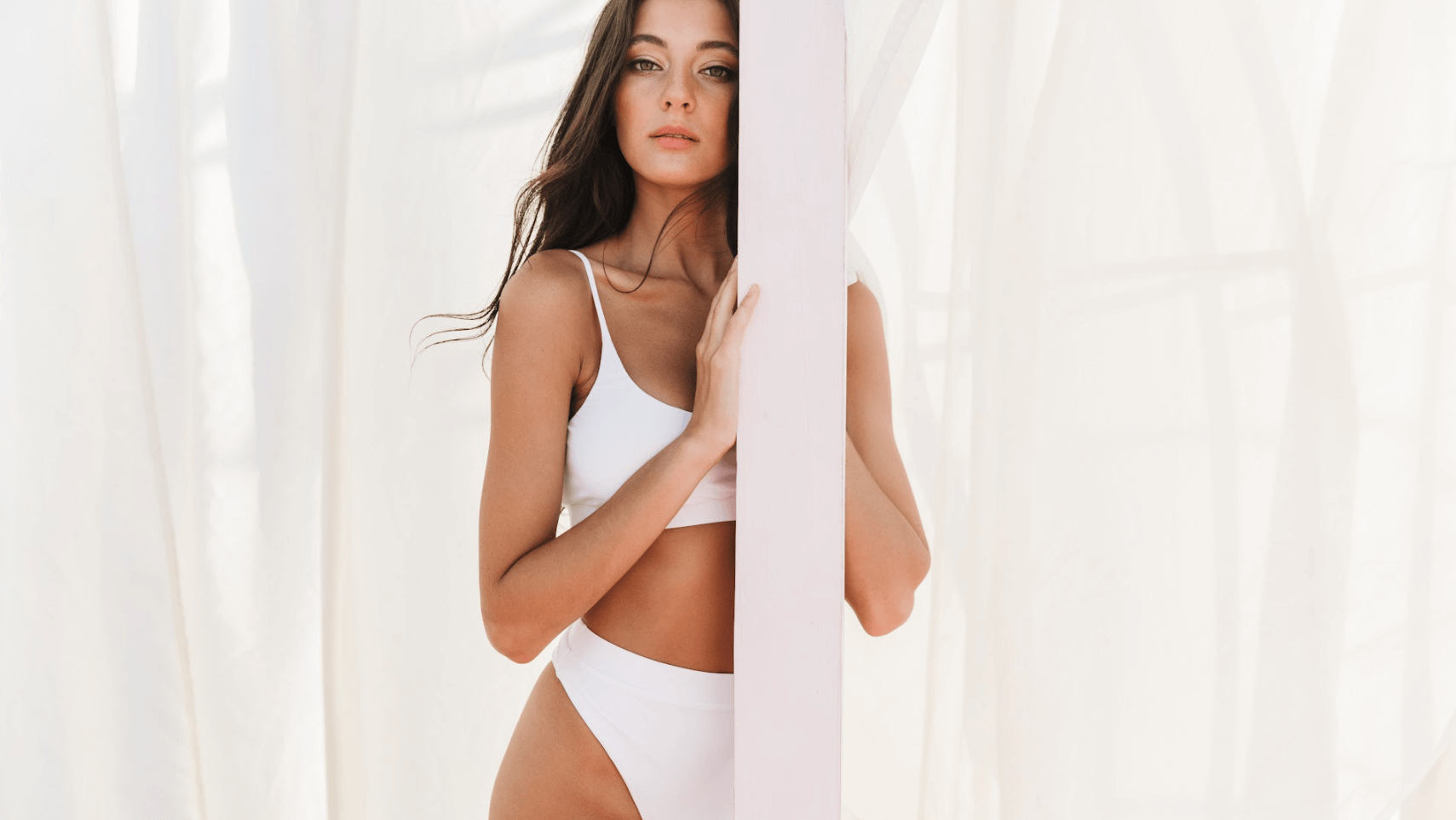 Do you have a few places on your body that hold on to stubborn fat — and a few other areas you wish you could add some volume to? If so, you're not alone — and BeautiFill® laser liposuction plus fat transfer may be the minimally invasive body contouring solution you've been searching for. With BeautiFill, you can join the many other men and women who have used their own unwanted fat to enhance flat or deflated features, all while slimming down some of their most problematic areas.
At NoSweat Fort Wayne, physician and medical director Dr. Philip Rettenmaier performs laser lipo plus fat transfer in Fort Wayne, IN, with the cutting-edge BeautiFill system to give patients a convenient and long-lasting body contouring treatment option. Here, you'll learn more about where BeautiFill can be used to enhance your appearance with natural-looking results.
What is BeautiFill?
BeautiFill is an innovative and widely popular laser liposuction and fat transfer treatment that is often used as a more convenient alternative to traditional liposuction. Laser lipo and fat transfer with BeautiFill can be performed using local anesthesia vs. general anesthesia and allows unwanted fat to be extracted more gently, while the harvested fat cells are efficiently processed and ultimately more viable than with other methods — meaning patients can enjoy more reliable and longer-lasting results. During BeautiFill, excess fat is dislodged using laser energy and extracted via liposuction. After that, the advanced BeautiFill system isolates and prepares viable, uniform fat cells for immediate injection into the desired location(s).
Where can BeautiFill be used?
Patients considering BeautiFill body contouring should keep in mind that the benefits are twofold: reducing fat in one area (or more) and augmenting another feature (or more than one). Some of the most common areas for extracting fat to be used in a BeautiFill treatment are:
Hips
Thighs
Abdomen
Buttocks
The fat harvested during laser lipo with BeautiFill can then be used to boost volume in certain facial features or areas of the body, like the:
Cheeks
Lips
Facial folds and lines
Breasts
Buttocks
During your initial consultation for laser lipo plus fat transfer in Fort Wayne, IN, Dr. Rettenmaier will listen to your specific concerns and goals, evaluate your desired treatment areas, and recommend a customized treatment plan for you.
How long do BeautiFill results last?
The results of BeautiFill can last for many years, but it is important for patients to understand the difference between BeautiFill vs. fillers, traditional liposuction, implants, and other cosmetic treatments and procedures. Because BeautiFill utilizes a patient's natural fat, subsequent weight fluctuation can impact the results of the procedure.
For example, losing weight after liposuction can cause fat cells to shrink at the transfer site, while weight gain after BeautiFill can lead to the enlargement of fat cells at both the harvest and transfer sites — all of which can impact the aesthetic outcome of the procedure. For this reason, patients should be committed to maintaining a healthy and stable weight to maximize and preserve the results of their BeautiFill laser lipo and fat transfer.
Take the natural approach to body contouring with BeautiFill in Fort Wayne, IN
If you have been dreaming of fuller features and sexier curves but would prefer a more natural alternative to filler injections and synthetic implants, you may be excited about the enhancements that are possible with BeautiFill laser liposuction plus fat transfer. To learn more about using BeautiFill to slim down troublesome areas and boost volume in other features, call NoSweat Fort Wayne to schedule your private consultation for Fort Wayne, IN, laser lipo plus fat transfer with Dr. Philip Rettenmaier today.