Will A Fat Transfer To Lips Last Longer Than Fillers?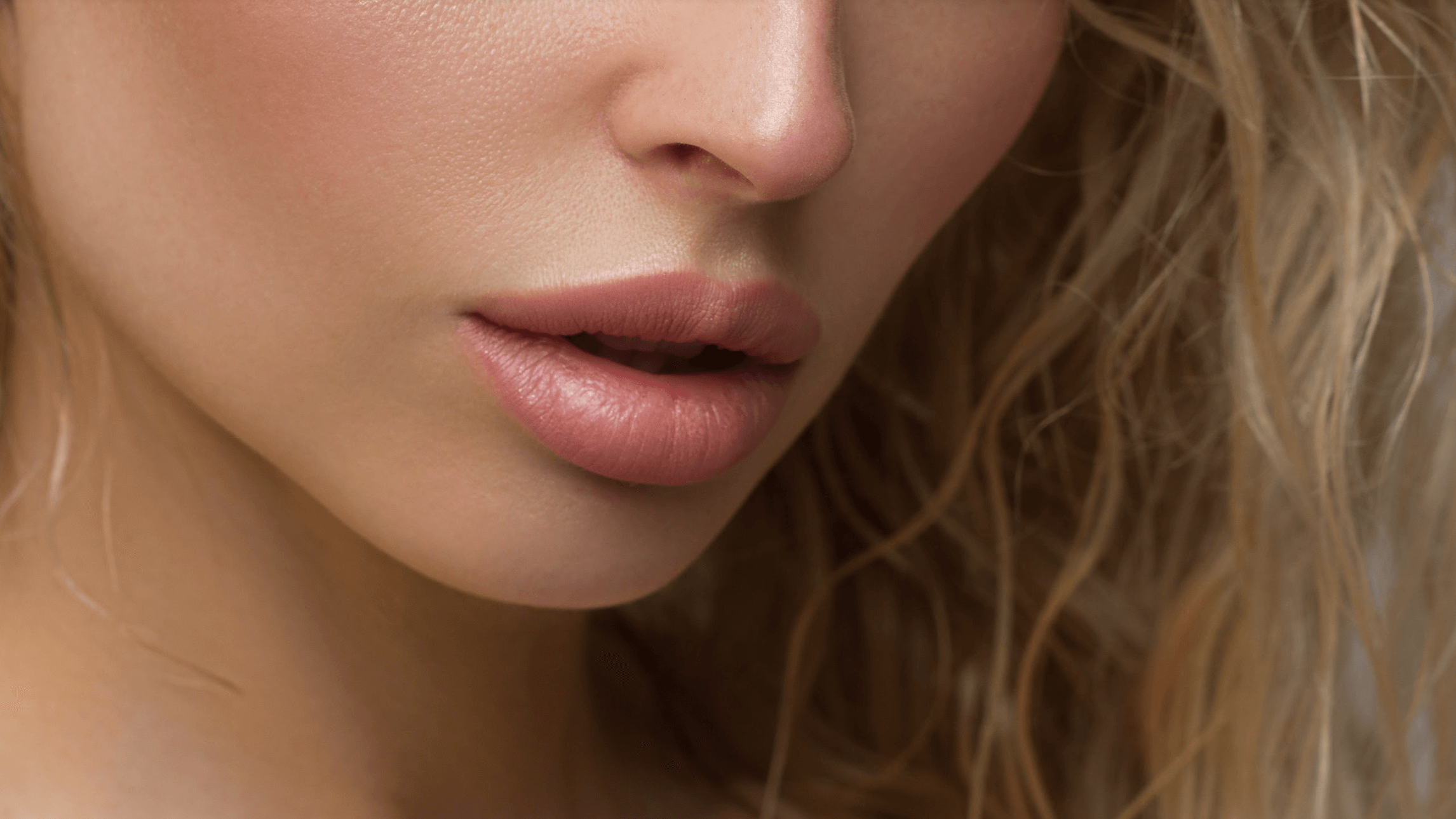 When it comes to cosmetic treatments and procedures, most of us value beauty and convenience above all else. With this in mind, patients seeking lip enhancement often have questions about which treatment option will give them the most natural-looking results, the longest-lasting results, or – ideally – both. At NoSweat Fort Wayne, board-certified physician and leading aesthetic expert Dr. Philip Rettenmaier is proud to offer a wide range of the most effective and exciting lip enhancement treatments available in Fort Wayne, IN today, including injectable dermal fillers and laser lipo plus fat transfer. Each of these popular treatments has its own set of unique benefits that may make one or the other a more fitting option for you. Keep reading for a closer comparison of fat transfer vs. lip fillers and, more specifically, which treatment provides the longest-lasting results possible.
How do I get bigger lips?
There's no question that a plump and juicy pout is one of the hottest must-haves in beauty today. Celebrities, influencers, and "regular" people of virtually all ages and walks of life are sporting larger lips, leading countless men and women each year to turn to cosmetic treatments to achieve this trendy look for themselves. Most commonly, lip augmentation is performed using one of the following:
Lip implants
Dermal fillers
Fat transfer
For patients looking for a less invasive and more convenient alternative to lip augmentation surgery with implants, both lip fillers and a fat transfer to the lips are suitable options.
Should I get lip fillers or a fat transfer?
Before choosing between lip injections vs. fat transfer to the lips, it is important to have at least a basic understanding of the fundamentals of each treatment:
Lip fillers: A popular method of enhancing the size and shape of the lips by injecting cosmetic dermal fillers – like JUVÉDERM® – into the lips
Fat transfer to the lips: Another option for enhancing the volume and overall appearance of the lips that involves removing fat from one area of the body and re-injecting it into the lips
One notable aspect that differentiates lip fillers from a fat transfer is that lip injections utilize synthetic fillers, whereas a fat transfer is performed using the patient's own fat. For this reason, patients who have concerns about an allergic reaction or simply prefer a more natural approach to lip augmentation may be better suited to a fat transfer.
Do lip fillers or a fat transfer last longer?
Another important factor to consider when deciding between lip fillers and a lip fat transfer is how long the results of each may last. On average, patients can expect lip fillers to keep their lips looking luscious for about one year before repeat injections will be needed. A fat transfer to the lips can actually last for many years, provided the patient maintains a healthy and stable weight. Just like fat cells in other areas of the body, fat cells that are transferred to the lips can shrink or swell with weight fluctuation, which can alter the patient's original outcome. Although lip fillers do not last as long as a fat transfer to the lips in most cases, many patients enjoy having the potential to change their minds about their looks in the future and also feel that having about a year between treatments is long enough not to be considered inconvenient.
If you are having trouble choosing the best lip enhancement treatment for you, we can help. During your initial consultation for lip augmentation in Fort Wayne, IN, our knowledgeable team will take ample time to discuss your personal concerns and goals, explain all of your options at length, and recommend the treatment that best meets your needs.
Ready to reveal a sexy new you? Consider lip enhancement in Fort Wayne, IN
There's no denying the desirability of a perfectly plump pout, which is a look that few are naturally blessed with. With lip fillers or a fat transfer to the lips, however, the juicy lips you have been dreaming of can finally be yours. To learn more about your options for adding or restoring volume to thin lips, call NoSweat Fort Wayne to schedule your private consultation with board-certified physician Dr. Philip Rettenmaier today.