Will I Experience Burning Under My Arms After miraDry® Treatment?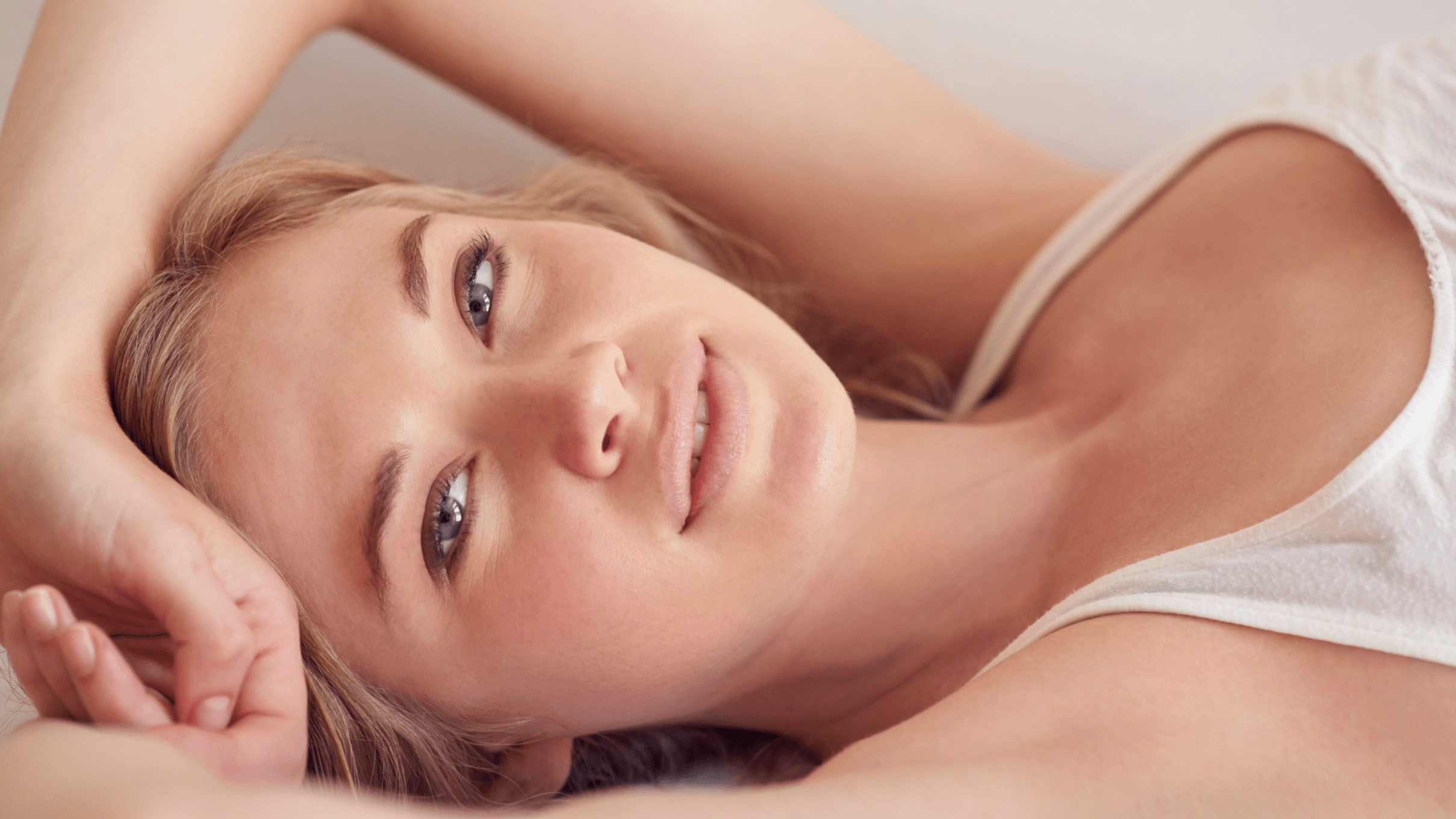 Is constant underarm sweating starting to interfere with your everyday life, work, and relationships? If so, you may have hyperhidrosis. Though it is not dangerous, hyperhidrosis – or excessive sweating – can certainly wreak havoc on a person's self-esteem and happiness. To help patients regain control of their lives and reduce underarm sweat, board-certified physician Dr. Philip Rettenmaier and the caring team at NoSweat Fort Wayne are proud to offer miraDry sweat reduction in Fort Wayne, IN. Keep reading for a closer look at how miraDry works, if you may experience any discomfort with treatment, and how long it may last.
How does miraDry work for hyperhidrosis?
For patients with excessive underarm sweating due to hyperhidrosis, daily routines can be inconvenient and embarrassing. miraDry is a revolutionary treatment system that destroys sweat glands in the armpits to help reduce both sweat and body odor. During a miraDry session at NoSweat Fort Wayne, one of our certified providers will begin by cleansing the skin to remove any deodorant, dirt, or debris. The treatment itself is completely noninvasive and can typically be completed in under an hour, with the provider passing the miraDry handpiece over the underarm to destroy sweat glands via thermal energy. While patients may notice a reduction in sweat and body odor after a single miraDry treatment, most men and women require a series of two miraDry sessions to achieve their desired outcome.
Does miraDry hurt?
To keep patients as comfortable as possible during a miraDry session, our providers will apply a topical numbing agent prior to starting the treatment. Patients may still experience a pulling sensation or pressure as the sweat glands are gently suctioned toward the skin's surface, and many patients report a feeling of warmth as the glands are destroyed. For the majority of people, miraDry is very tolerable with the use of a topical anesthetic cream.
Does miraDry have any side effects?
Almost immediately following miraDry, patients may notice:
Swelling
Redness
Irritation
Stinging or burning sensation
Tingling
These symptoms are typically mild and resolve on their own within a few hours or days, though some patients may have swelling and irritation for up to 2 – 3 weeks. Using a cold compress after miraDry can be helpful. Patients should also refrain from exercising for at least 24 hours after miraDry.
How long does miraDry last?
Believe it or not, the results of miraDry are considered long-lasting. Because the sweat glands that are targeted and destroyed during miraDry will not regenerate, patients can enjoy feeling fresh and dry for the long term. Still, it is important to remember that miraDry may not prevent underarm sweating altogether, as some sweat glands may remain. Even in this case, however, the vast majority of patients report a dramatic improvement in their symptoms and overall quality of life.
Freshness is always in style with miraDry in Fort Wayne, IN
Don't spend another day feeling self-conscious or embarrassed by your hyperhidrosis. With miraDry, you can finally get the confidence and fresh feeling you deserve. To learn more about the benefits of miraDry for excessive sweating, call NoSweat Fort Wayne in Fort Wayne, IN to schedule your one-on-one consultation with board-certified physician and wellness expert Dr. Philip Rettenmaier today.